The Hit House releases album inspired by Chicago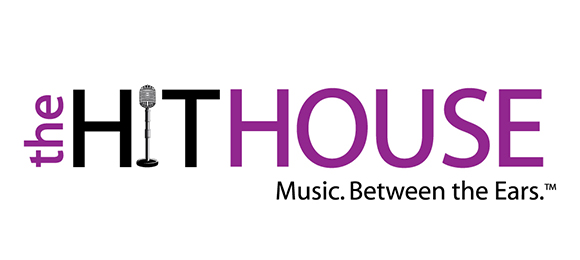 The Hit House has released the next album in its "Off the Record" production music series. Dubbed "Off the Record: Chicago," the album features a blend of edgy, cool and contemporary music compositions by Scott Miller and William Hunt.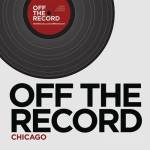 "When you go off the record, you can say anything you want. In our latest album 'Chicago,' you'll hear the tough urban edge of the Midwest, but with a touch of class," said Sally House, EP at The Hit House. "The passion of this new music is where the needle hits the vinyl. So take a listen to three sample tracks on SoundCloud. And remember, the next drink's on us."
The music has already seen pickups by Porsche, Amazon, DirecTV and Lexus, among others.
Samples of songs "The Empty Bottle," "Scofflaw" and "The Dawson" from the new album are available on The Hit House's Soundcloud.