Chicago ABC launches 'Drone Cam'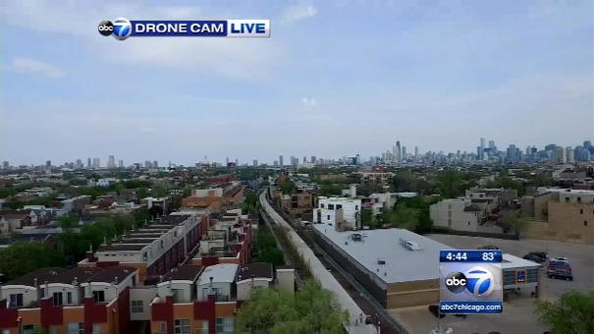 WLS-TV, the ABC O&O in Chicago is claiming a first — it believes it is the first local station to use live drone video on air.
Used as part of its coverage of the opening of a local trailer park, the station partnered with local photographer Colin Hinkle, who received special permission from the FAA to operate a commercial drone in the Chicago area.
Hinkle is the only such person, at the time of this writing, to have that OK.
The footage, which aired live in HD, was dubbed "Drone Cam" by the station. WLS-TV was also the first in the market to air HD news.