Bloomberg updates graphics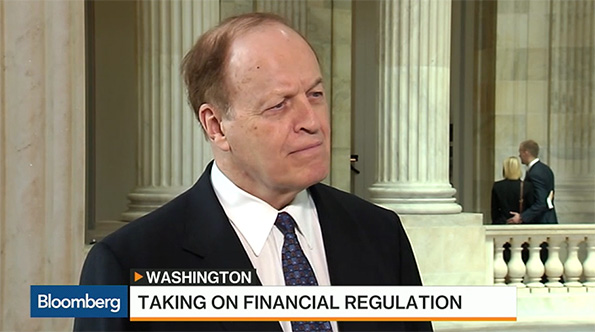 Bloomberg tweaked some of its show insert graphics this week.
The change was timed with the debut of "Bloomberg Markets," a new daily show hosted by Erik Schatzker and Stephanie Ruhle.
The most noticeable difference is a orange line under the L3 bar, with larger and clearer typography. Some full screen graphics have also been updated.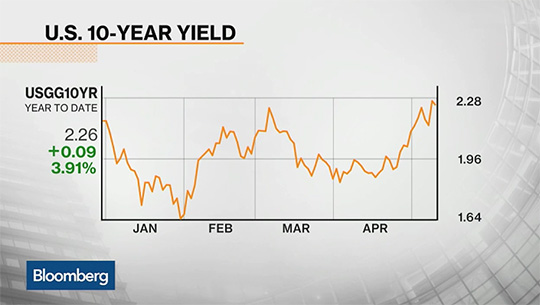 The tweaked package appears to be on all New York City based programming, with "Countdown" and "The Pulse" still using the old styling.