NBC Sports teases NASCAR logo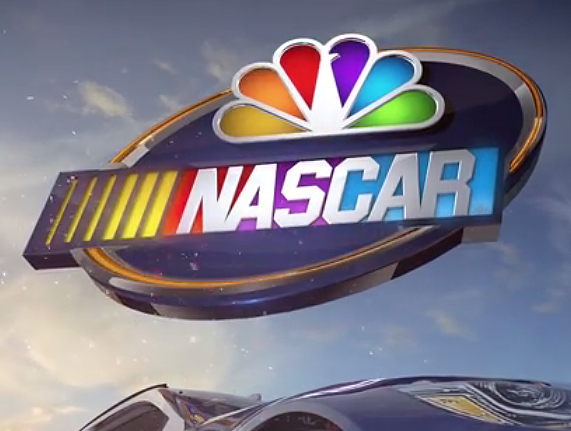 NBC Sports posted a teaser for its upcoming NASCAR coverage, which begins July 4th weekend at Daytona International Speedway.
The new logo is rather simplistic, featuring an oval with the series and network logo. Compared to NBC's NFL and Hockey logo, this looks quickly slapped together.
The previous logo included a checkered flag, which marks the finish of a motorsports race.
NASCAR returns to NBC and NBCSN after a nine year absence.