Lester Holt 'Nightly' promo focuses on dependability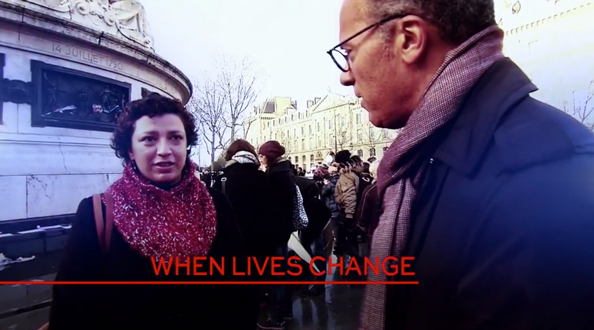 NBC News has released its first promo featuring incoming "NBC Nightly News" anchor Lester Holt.
The new spot emphasizes dependability — a not-so-subtle allusion to the issues NBC News has had with now former anchor Brian Williams.
"When news breaks, he's there at the heart of the story. When lives change, he's there to listen. When it really matters, you can depend on him," the voiceover says in a straightforward tone.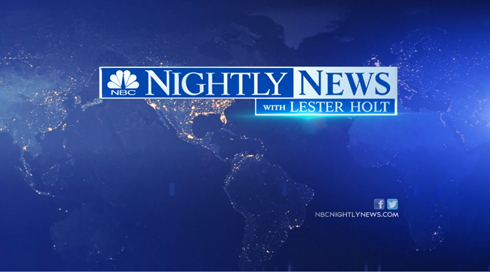 Under the promo is the broadcast's heavy drum beat bed, which is typically used during the show's teases.
The promo ends with a fullscreen graphic featuring the show's signature world map background and logo with Holt's name.
[field name=iframe]