Former Denver station converted to church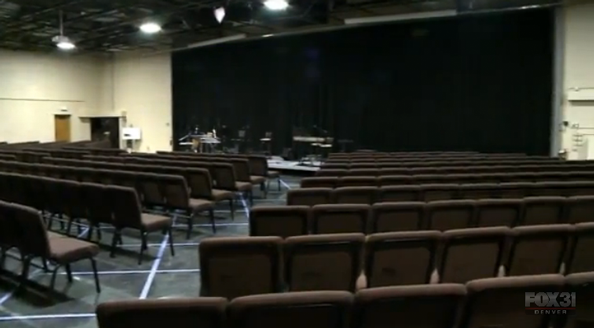 An old TV station in Denver has found new life — as a church.
What was once two studios, including the one used for the station's news broadcasts, is now the sanctuary. The newsroom space is now the children's ministry wing.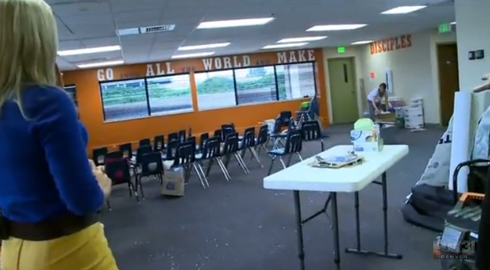 The old station building has sat vacant since 2009, when KWGN-TV, the market's CW affiliate, merged with Fox station KDVR-TV and moved operations to that latter's building.
Highline Community Church took over the building this year and completed a renovation to convert the space into a functional worship space.
And the old control room overlooking the studio? It's now the cry room. How appropriate.
[field name=iframe]