WebStreamur launches mobile live streaming app for iPhones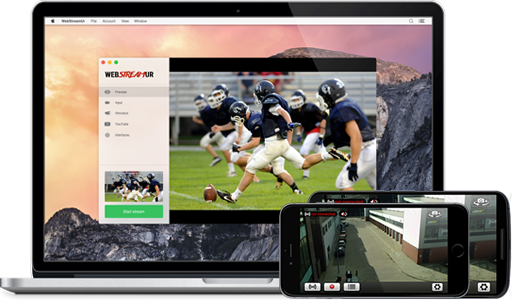 WebStreamur, a new platform which delivers high quality live video streams from any place to the Web, has announced the release of its iPhone app.
With the new app, users can use any iOS device to stream live video that includes realtime feedback via Twitter and YouTube via a bonded signal.
WebStreamur also offers three dedicated transmitters utilizing multiple bonded 3G/4G and fixed IP connections.
"With WebStreamur's iPhone app we are able to unleash the potential of the smaller live events that do not get airtime on national or local television channels. With the apps available for free everybody can start instantly to report live from anywhere," said WebStreamur CEO Michel Bais in a statement.