Bloomberg Media becomes global business video leader, record number of unique views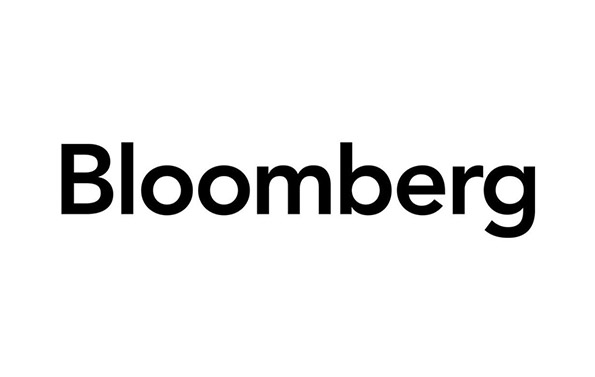 Bloomberg Media saw its best video month ever in May, surpassing Yahoo! Finance and IBT Media in comScore's Business and Finance category.
This is the first time Bloomberg has lead the category, with 16.9 million unique viewers worldwide.
Video streams increased 177 percent year-over-year and 40 percent month-over-month, growing to 120 million. Viewers averaged 6.5 minutes per video, the highest among the top 10 publishers in the category.
"As we execute our consumer media strategy and launch new products to build the leading media company for global business, we're continuing to hit traffic milestones across our platforms," said Bloomberg Media CEO Justin B. Smith. "Aggressive expansion and innovation in digital video is a key component of what we're building, and becoming No. 1 in global business video is a testament to the investments we're making in high-quality content and robust distribution channels."