RFD-TV ratings jump after makeover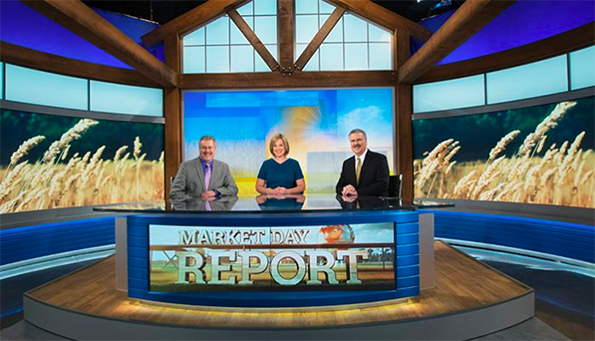 RFD-TV debuted a complete makeover in March and the results are in. "Market Day Report," the networks premiere news and farm program, has had viewership jump 170% higher than the network average.
Ratings for the program have steadily climbed since the relaunch, up 32% since January and 63% since the same time last year.
The RFD-TV makeover included new: studio design, lighting, HD broadcast equipment, graphics and anchors. Jack Morton PDG designed the studio, Showman Fabricators built it and The Lighting Design Group lit it. Big Studios designed the graphics package update.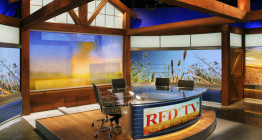 Set Design
RFD-TV
View a gallery of this project…
"Market Day Report" was also named a finalized in the 2015 Cablefax Program Awards in the "Best Show or Series" news category.
RFD-TV is available in 75 million households globally.