ESPN debuts playful animation package for Little League World Series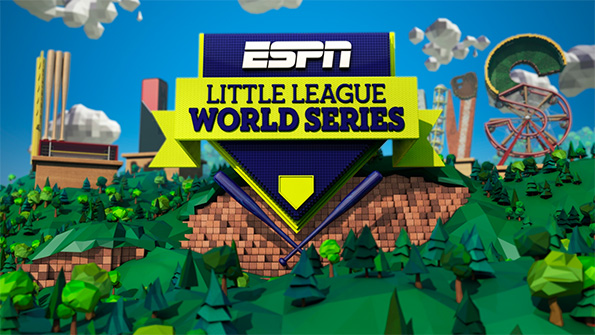 ESPN's coverage of the annual Little League World Series has a new look this year that captures a playful, video game world.
"It's unique in its age-appropriate perspective of the sport. Before starting the project, we researched what kids are interested in terms of social media, games, movies, etc," said Bob Bates, ESPN's art director in a ESPN Front Row Q&A. "With that in mind, a concept was developed to create a game-within-the-game environment that felt like it belonged within the fun, carnival-like world that is Williamsport."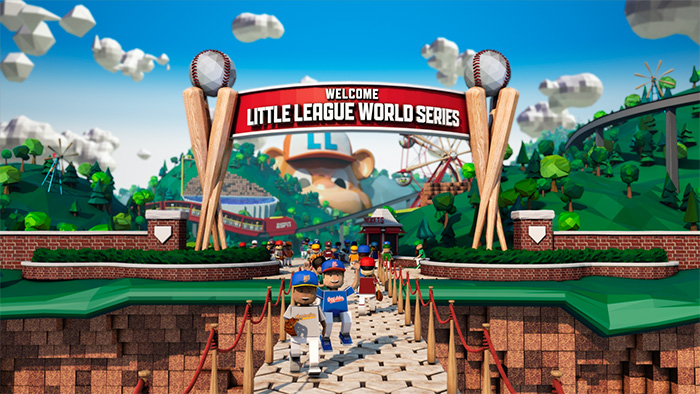 The design was executed by ESPN's Creative Services team, which includes Adam Konyndyk, Amy McCluskey and Matt Gasiorowski.
"The world that we created really presents Little League in a light and age-appropriate tone, which is something we really have not done before."
"This package is very unique compared to others due to the fact we're catering to a younger audience of sorts, yet still keeping in mind many adults and parents will be watching, too."