Non-Stop releases new album for consumers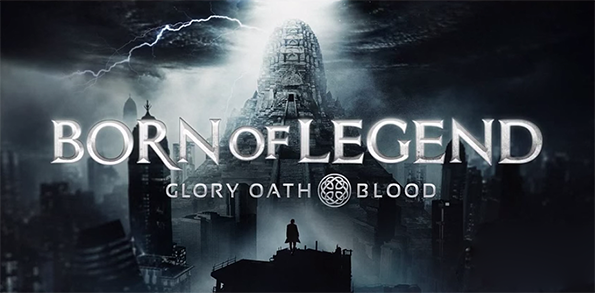 Non-Stop Trailers, Warner/Chappell Production Music's trailer division, has released "Born of Legend" to the public.
Part of the Glory Oath + Blood catalog, the album is now available on iTunes and Amazon. Tracks from the new album include "Obsidian Sky," "Warriors of Csaba" and "Twilight Rising."
The release of "Born of Legend" to the public follows the successful releases of Non-Stop Trailers' Full Tilt "Ethos" and "Convergence" albums, as well as Xtortion Audio's "Critical Mass" and "Dramatic Protocol" albums.
Non-Stop typically works with high-end clients, such as movie studios, supplying epic music for film trailers. Select albums are now being made available to the consumer market as they have shown a desire to listen.