CNN teases Republican Presidential Debate with new look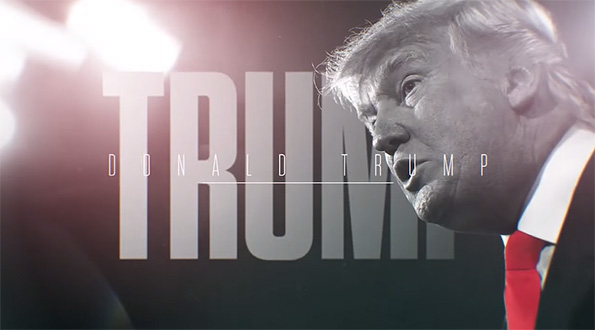 CNN rolled out a promo this week for its upcoming Republican Presidential Debate with a new design style.
While the first few promos have matched the look used throughout the 2012 and 2014 election cycle, the new design features an in-your-face font overlaid on photos of the candidates on the stump.
The style is attention grabbing and brash, turning the event into more of a spectacle.
With the top 10 basically set, albeit some last minute rule changes by CNN, the promo features only the candidates who will likely appear in the primetime debate.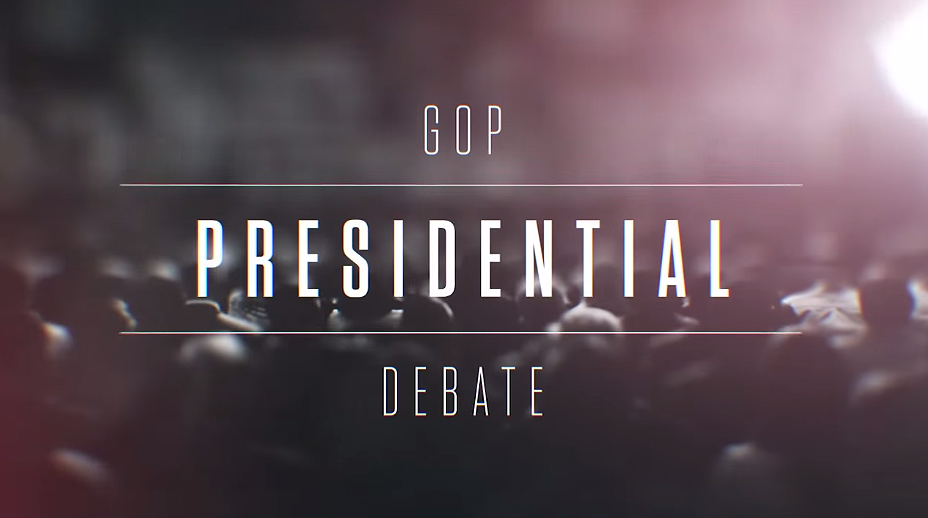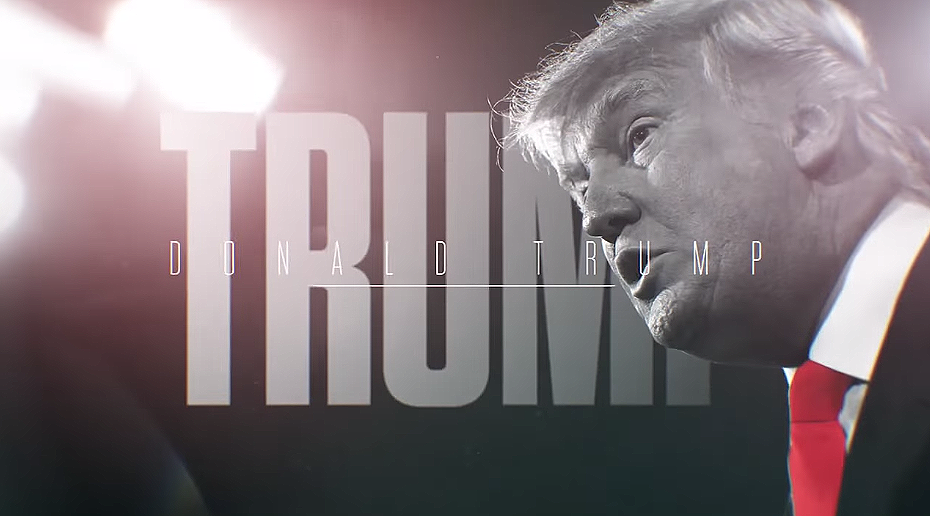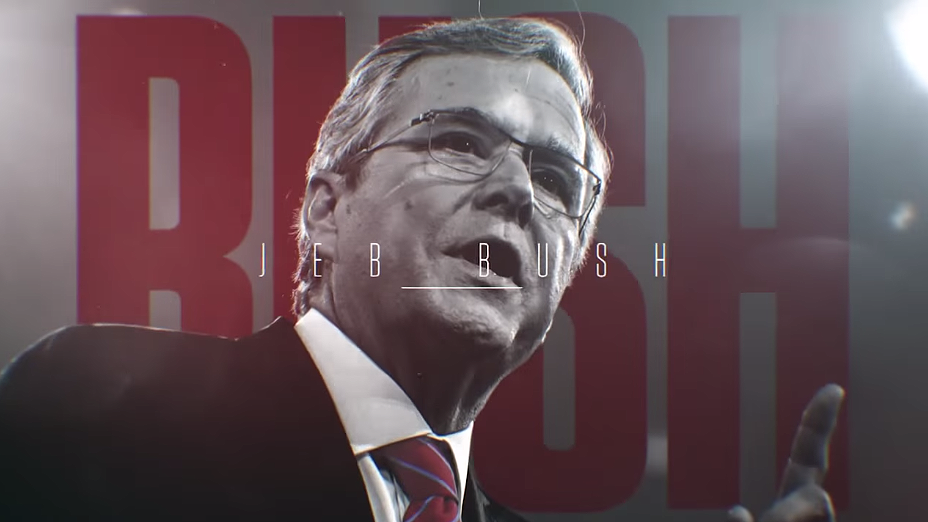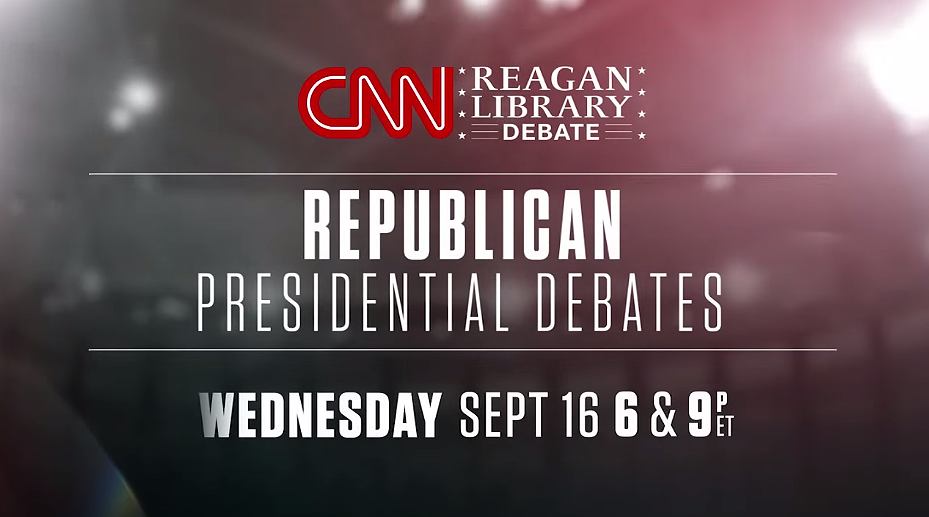 It's unclear if this design style will be used for all CNN debates or for the networks main election graphics. The design is also being used throughout programs as insert graphics and teases for the debate, which airs September 16 at 9 p.m.