BT Sport upgrades to Ultra HD studio for Champions League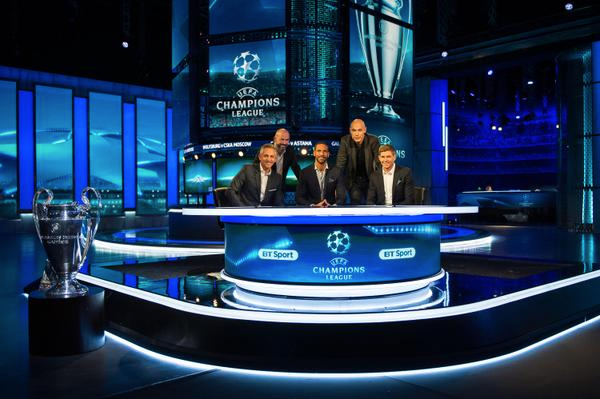 BT Sport updated its London studio for the start of UEFA Champions League season, which opened on Tuesday.
This marks the first season BT Sport is the exclusive home of the Champions League in the United Kingdom, prompting the upgrade to the BDA Creative (now Jago) designed studio.
The upgrade includes many behind-the-scenes changes, including an Ultra HD infrastructure and augmented reality graphics system.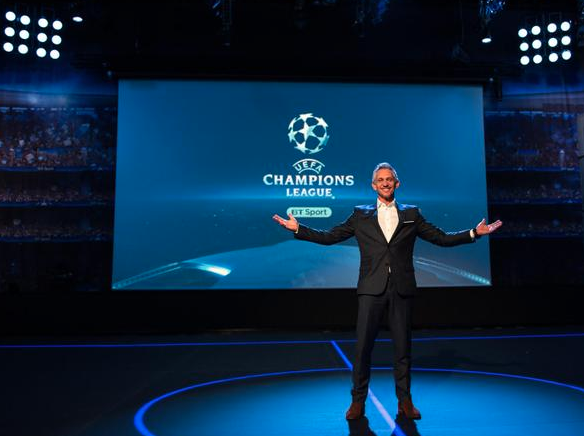 The most noticeable scenic change is with the new circular desk, fronted by a curved LED display. The circular monitor pillar behind the desk has also been updated with new elements.
The sets demo area has also been upgraded, adding a large rear projection screen.
Overall, the lighting design has also been improved, creating a dramatic look.
[field name=iframe]