MSNBC goes gold for Brian Williams' return, Pope coverage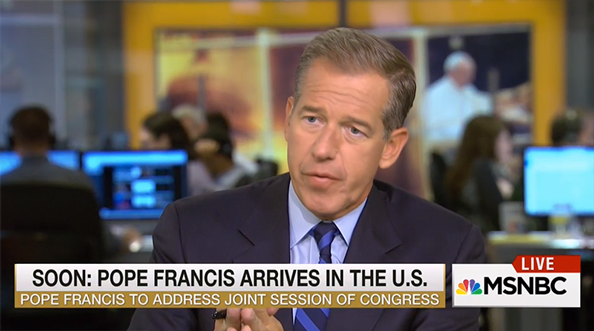 In the much anticipated return of former "NBC Nightly News" anchor Brian Williams coinciding with the first visit of Pope Francis to America, MSNBC has opted to use a gold color as the unifying graphical element of its coverage.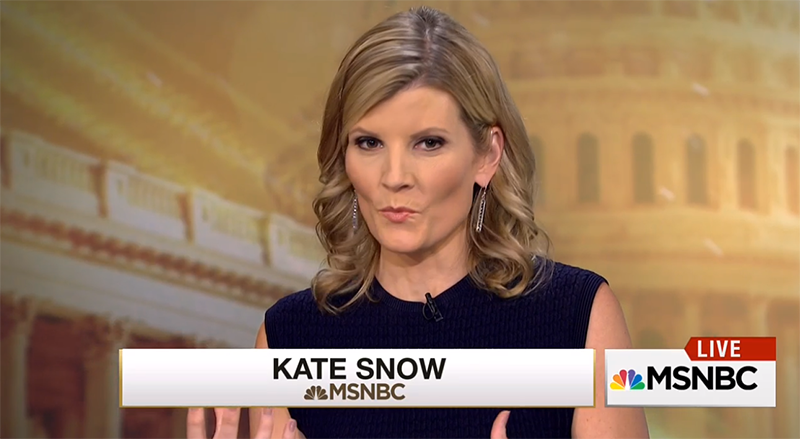 For the occasion, the color changing elements on the MSNBC set have been changed to a gold tone — and many of the on-set monitors have been switched to showing topical imagery and graphics.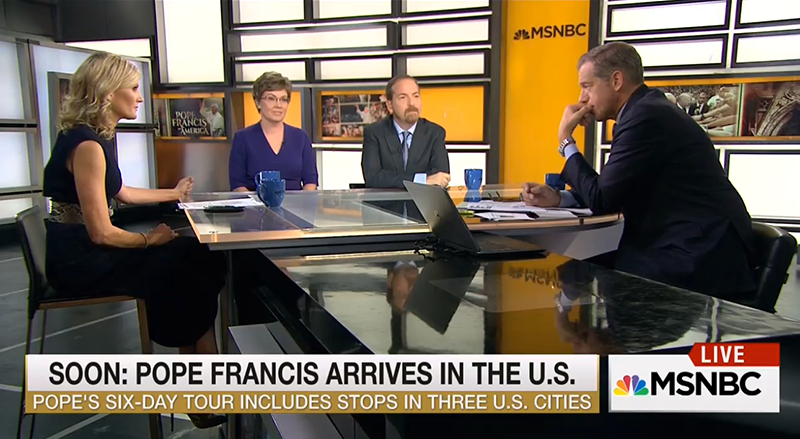 The main backdrop for Williams is the faux "window" MSNBC created using a flat panel monitor array. Normally this video wall, which is where a window used to look into the Studio 3A set of "Nightly," shows a skyline, but for the Pope's visit coverage, the network has opted for relevant stylized photos.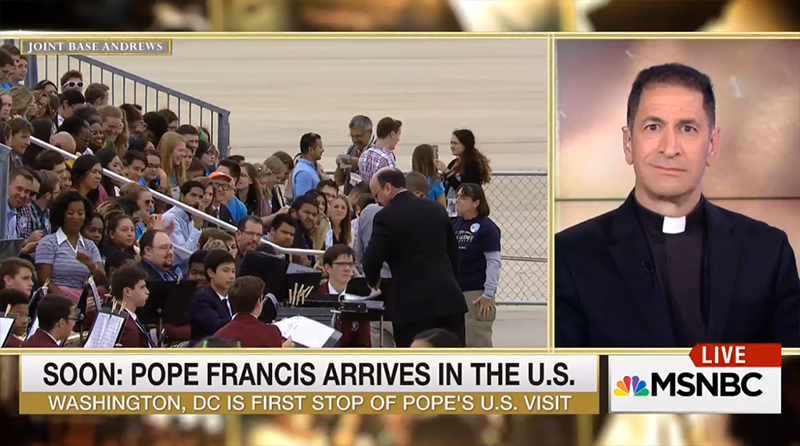 In addition, the lower thirds now have a gold border on them and graphics such as boxes have taken on a gold-toned background that's borrowed from the full screen "Pope in America" graphic.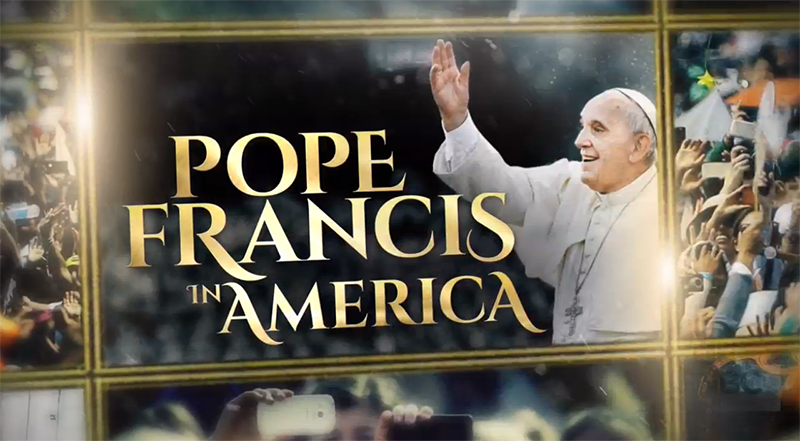 Notably, MSNBC is also adding a unique locator line graphic in the upper right of the screen that doesn't match its normal graphics package. This design features an uneven gold edge and serif typeface.