Fox L.A. debuts new 5 p.m. open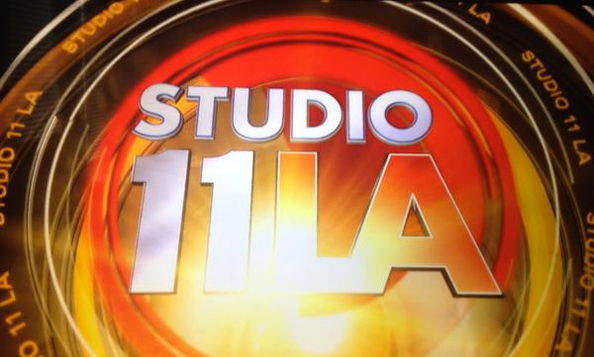 KTTV-TV, the Fox O&O in Los Angeles, has debuted a new open for its 5 p.m. "Studio 11 LA" newscast.
The newscast, which launched in 2011, rolled out the new open earlier this week.
The new design features concentric rings in bright oranges and yellows. Additional, darker, rings accented with small repeating text of the show name create a look reminiscent of a camera lens.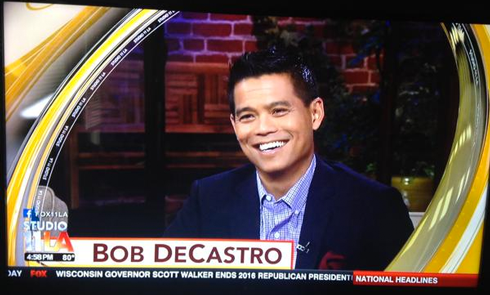 The ring motif continues during the talent intros, though these rings are more of an oblong oval shape than the more circular ones found in the title card.