Over-the-top Australian news promo spot crams lots into short time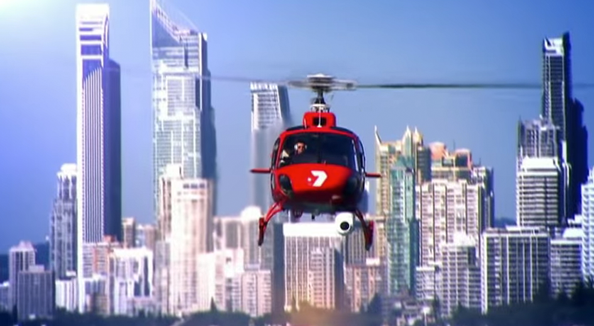 Australia's Seven Brisbane used a promo back in 2013 that was about as all-encompassing as a news promo can be.
The spot focuses on everything from local ties, experience and weather to breaking news coverage, helicopter, consumer reporting and its worldwide resources, with a narrator (who sounds a lot like what the Australian version of Scott Chapin might sound like) reading from a script mixed with Seven talent members saying lines captured in a variety of highly produced location shots.
Large, highly legible graphics further drive home the "we're everywhere" message by labeling each talent's shot with a location (including our favorite, Woolloongabba).
Explore previous days' over-the-top news promos below:
Day 3: Russia-24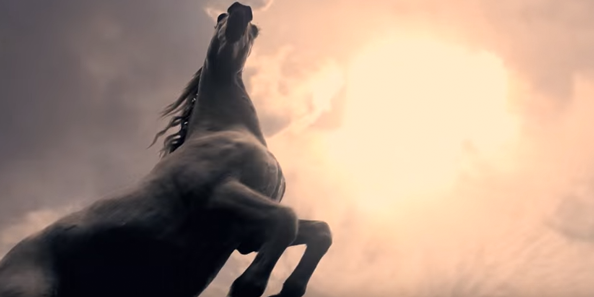 Watch the full Russia-24 news promo here
Day 2: Texas Thunder Truck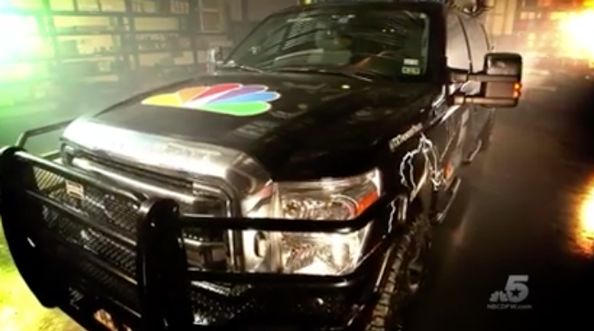 Watch the full Texas Thunder Truck promo here.
Day 1: Asianet News