Tribune looks to sell Chicago CW affiliate's building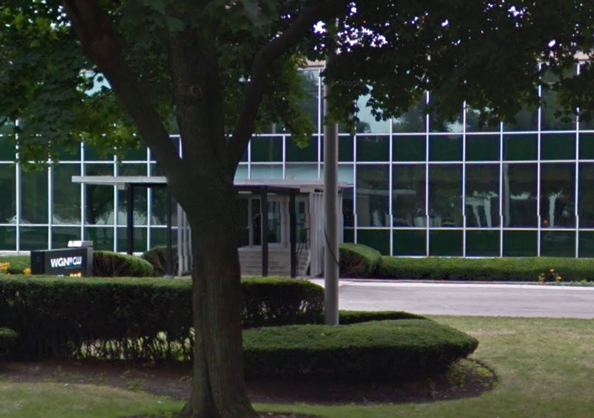 Tribune Media has announced it is officially putting the studios of its flagship CW affiliate WGN-TV in Chicago up for sale.
Robert Feder reports that the company will put the 132,000-square foot building up for sale but, if and when a sale goes through, will immediately lease back the building.
The move is part of a strategy Tribune Media and its sister print company Tribune Publishing is exploring to raise cash by selling parts of its extensive real estate portfolio, which also includes Tribune Tower in downtown Chicago and Times Mirror Square in Los Angeles. The company is also selling a part of its Chicago newspaper printing facility.
In a memo to employees, General Manager Greg Easterly said that little would change should a sale be finalized — other than the fact the station would simply become a tenant of the building rather than owning it outright.
The Mid-America Broadcast Center, as the building was officially known at the time, opened in 1961 and serves as home to the famous local children's show "Bozo's Circus." It also housed its sister AM radio station, which has since been relocated to Tribune Tower.
Today, the building serves as the primary studios for WGN-TV's plethora of newscasts as well as its cable outlet CLTV, which began broadcasting from the facility in 2009, when WGN-TV's news department also took over producing content for CLTV.
Image courtesy Google Maps.