NOS Journaal celebrates 60 years with behind-the-scenes broadcast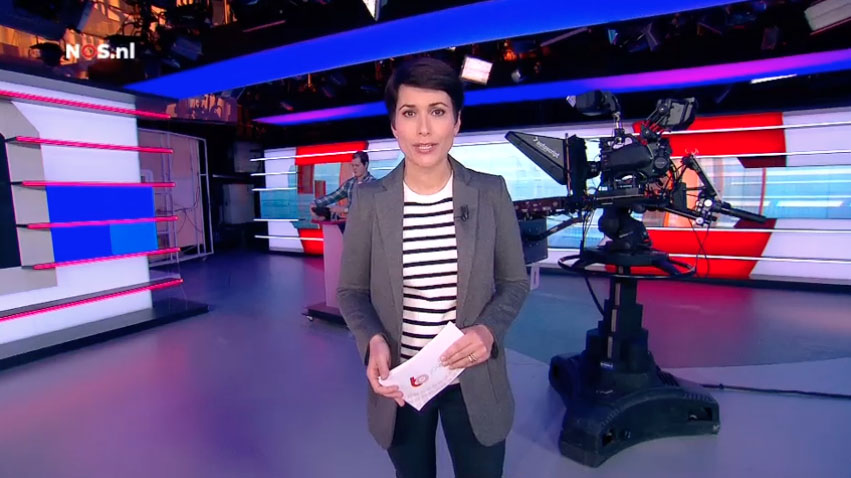 NOS Journaal, the public news program of the Netherlands, celebrated 60 years last week with a special broadcast.
Starting a few minutes before the news went live on NPO1, the main national television station, NPO2 took viewers behind-the-scenes with a duel broadcast from around the control room and newsroom.
ESPN has done similar events in the past, giving viewers a glimpse behind the production process of basketball and football games.
You can watch the video (in Dutch) on the NOS website.