Fluotec begins shipping LED fresnels worldwide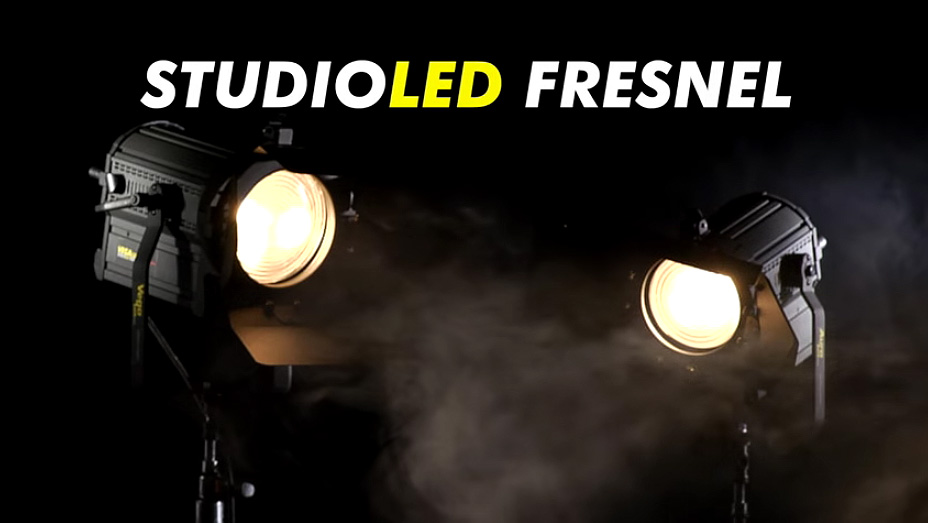 Fluotec is now shipping its LED fresnels worldwide, with the new generation brighter and more efficient than previous models.
These new Fresnels by Fluotec, will save producers and studios thousands of dollars on electrical bills, and at the same time provide the specialized pure white light needed for professional applications, according to a news release. Some features include:
Fluotec's new NEBULA (TM) Diffusion Chamber Technology, mixes and homogenizes the light, allowing the focusable beam to emit a pure white beautiful light, specially designed for Broadcast & Motion Picture applications.
The 5″ Manual Zoom AURALUX (TM) and the 7″ Motorized Zoom VEGALUX (TM) are part of Fluotec's campaign to replace the inefficient Tungsten Fresnels with new, more powerful, efficient and accurate, LED technology Fresnels.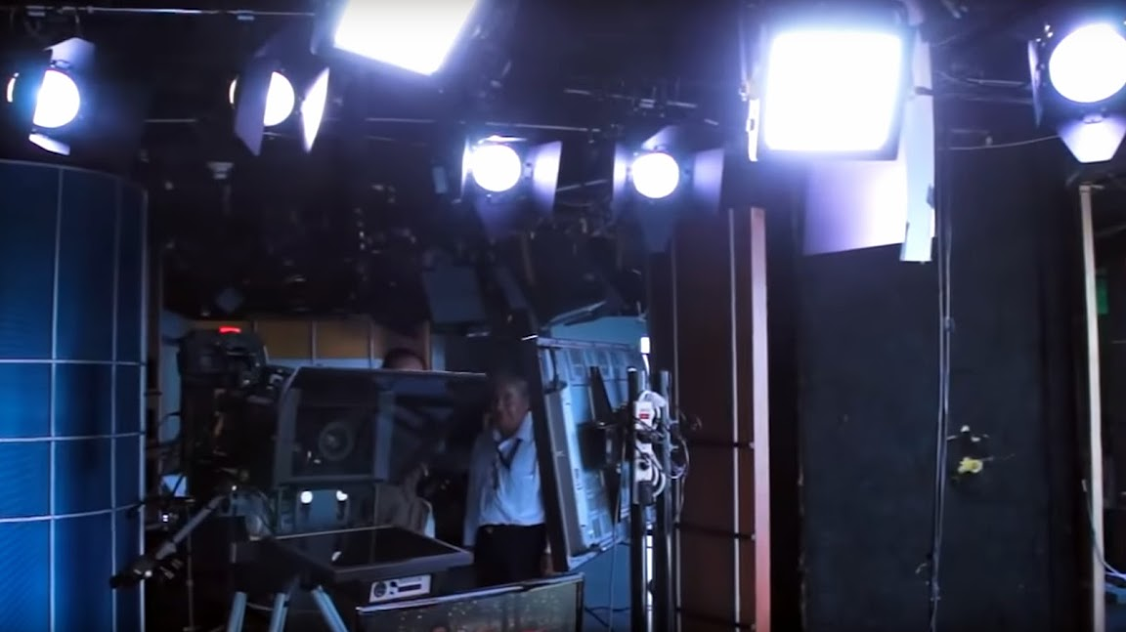 Fluotec's LED technology is digital, and has DMX control over the brightness and in the case of the VEGALUX (TM) of the beam angle.
Fluotec's VEGALUX (TM) and AURALUX (TM) Fresnels are extremely efficient and powerful, capable of emitting a luminous flux equivalent to that of tungsten lights with power requirements of 1000w and 650w, respectively, while using only a portion of the same power draw.
At 180W for the VEGALUX (TM) Fresnel, and 146W for the AURALUX (TM), you can actually have up to 10 lights connected to a 20A, 120VAC house outlet without breaking a fuse compared to two 1,000W or three 650W inefficient incandescent fixtures.
Fresnel lights are known for their special capability of changing the beam angle from flood to spot,Fluotec's Fresnels have an impressive range of 12-50° for the AURALUX (TM) and 13-50° for the VEGALUX (TM). The beam angle zoom can be changed in the VEGALUX via its DMX control, or manually in the case of the AURALUX.
Fluotec's fixtures are built according to industry standards, and are simple to use, meaning they can be seamlessly integrated into your production's workflow.
Fluotec's Fresnel light is the pure white light needed for professional applications, so you can substitute your inefficient tungsten fixtures right away.
You will also save precious working costs because there is no need to move them while putting scrims, or need to re-rig them in the high grids of television studios because their brightness can be controlled through their 0-100% DMX remote or on-board dimming control panel.
Fluotec's Fresnels are available in warm color temperatures of Tungsten 3200K or cold white DAYLIGHT 5600K versions.
They are extremely silent and have an optimized passive and active cooling system with very quiet fans for studio or location applications.
The VEGALUX 7″ Motorized Zoom Fresnel draws only 180W, the equivalent of a small household lighting bulb, but yields an impressive 1,000W equivalent tungsten output, this efficient lighting fixtures will save between 75-80% of the cost of your electric bill, and because LED is a cool light, you will also save costs, eliminating the need of air conditioning for your studio.