Watch Australia network's epic set teaser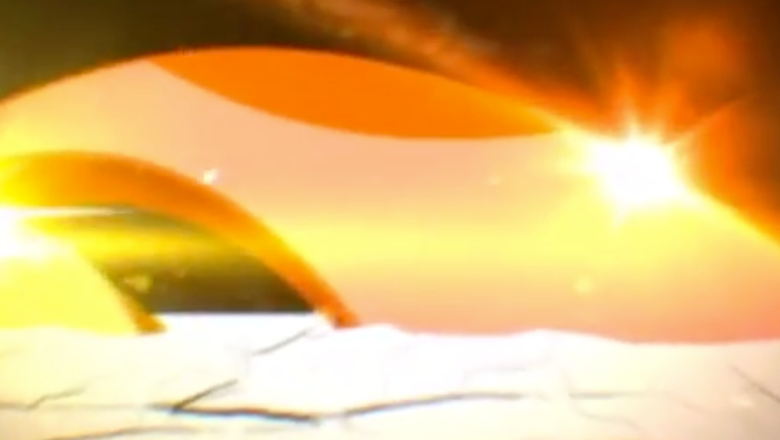 Australian morning show "Sunrise" has begun teasing its new set with an incredibly epic promo.
The spot from Channel 7 features the show's sun-shaped logo "breaking" through a virtual floor, accompanied by ear-splitting sound effects and music.
The epic-ness doesn't stop with just the graphics and music — a tagline at the end reads: "A new sun will rise."
Apparently "Sunrise" has confused its new set with an action hero destined to save Gotham (or, in this case, Sydney).
"Sunrise" is, of course, hardly alone with its over-the-top style to news promos.
The new set is slated to debut Feb. 1.
[field name=iframe]