Raleigh station 'proud as a peacock' — literally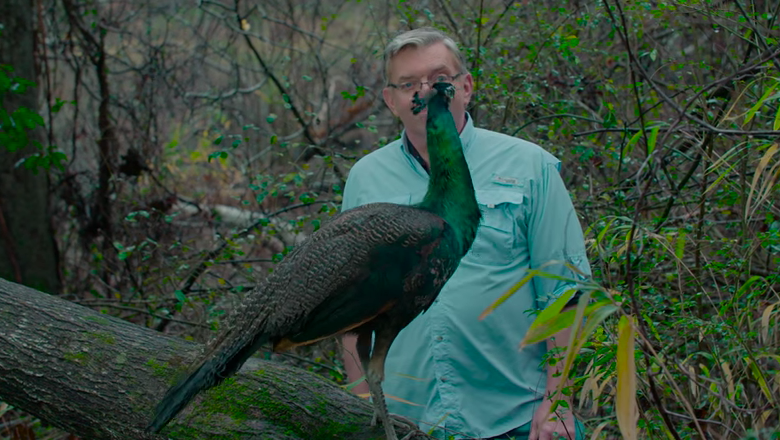 In preparation for its upcoming switch to being an NBC affiliate, WRAL-TV is promoting the change with promos that take the network's logo literally.
The Raleigh CBS affiliate, which switches to NBC Feb. 29., sought out a real, live peacock for the spots. The longer of the spots features the search for the "elusive North Carolina peacock" along with the requisite nature show narrator with an Australian accent.
Also included is a colorful bar transition and upbeat musical cue featuring the NBC chimes.
After Feb. 29, current NBC affiliate WNCN-TV, owned by Media General, will take on the market's CBS affiliation. The change comes after an announcement earlier this month that WRAL-TV's owner, Capitol Broadcasting, announced it failed to reach an affiliation renewal deal with CBS, citing conflicting business models between the local station and network.