'Face the Nation' updates graphics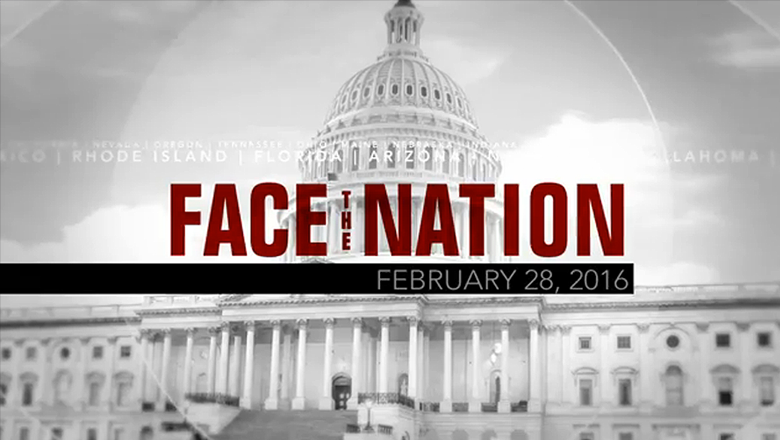 CBS News' "Face the Nation" had rolled out some tweaks to its graphics package.
Although the show's logo and opening sequence remain the same, updates include a new lower third, show bug and two box.
Perhaps the most prominent change is the addition of a bold red rectangle in the lower left side of the screen that plays host to the show's logo throughout the show.
The red box also notable extended to the edge of the screen, where previous versions of the graphics had it floating farther in.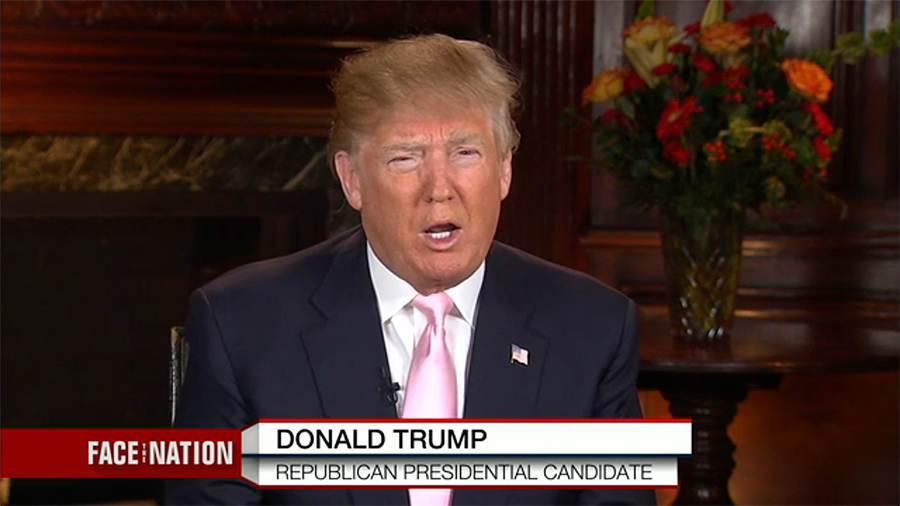 When a lower third is displayed on screen, the red rectangle becomes integrated into it, becoming the far left of an extruded ribbon-style lower third that combined white and gray.
The double box design, meanwhile, opts to devote most of the screen real estate to the two live feeds of host and guest, but does allow for a white and gray design at the bottom, while the red bug also remains visible.
"Face the Nation" previously updated its logo for its 60th anniversary in 2014 and then updated its open in 2015.