Troika names new head of strategy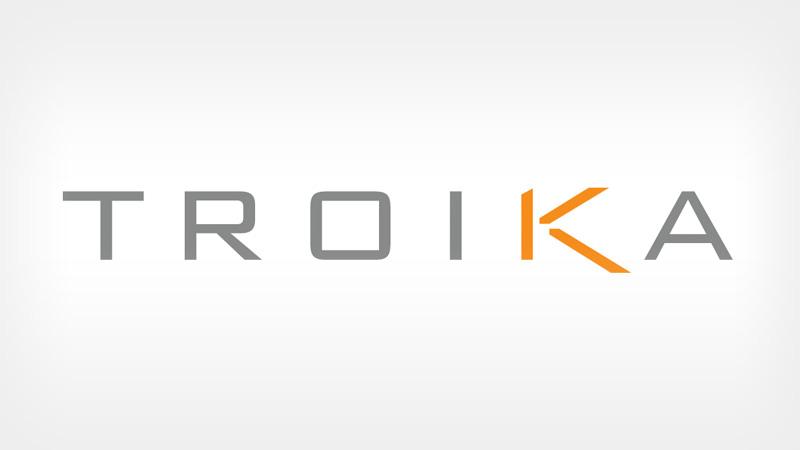 Entertainment media brand consultancy and marketing innovations agency Troika announced today the hire of Smruti Shah as head of strategy.
Shah will report to Dan Pappalardo, founder and CEO and be responsible for the leadership and development of the agency's growing strategic practice.
Smruti has an MBA from the Kellogg School of Management at Northwestern University and experience as the former director of strategy at Interbrands.
She will be focused on developing brand and marketing strategies that meet the complex business needs and opportunities for clients. Smruti will be managing Troika's strategy group and partnering with the agency's research and insights group headed by anthropologist Susan Kresnicka, six creative directors and an accounts team.
"While disruption is wreaking havoc on media businesses, there has never been more opportunity for media brands, or for that matter, any brand, dedicated to building audiences and fans," said Pappalardo in a statement. "Smruti and her team bridge both sides of brand strategy; driving business value and developing effective creative execution. The strategy team will be working closely with clients to surface and capitalize on business opportunities for brands in today's changing media landscape." 
Smruti will be working from both Los Angeles and New York, acting as a client advissr on key brand and marketing initiatives including brand positioning, messaging, naming, architecture, media portfolio management, employee activation and go-to-market strategies.