Maxon to showcase latest Cinema 4D workflow at NAB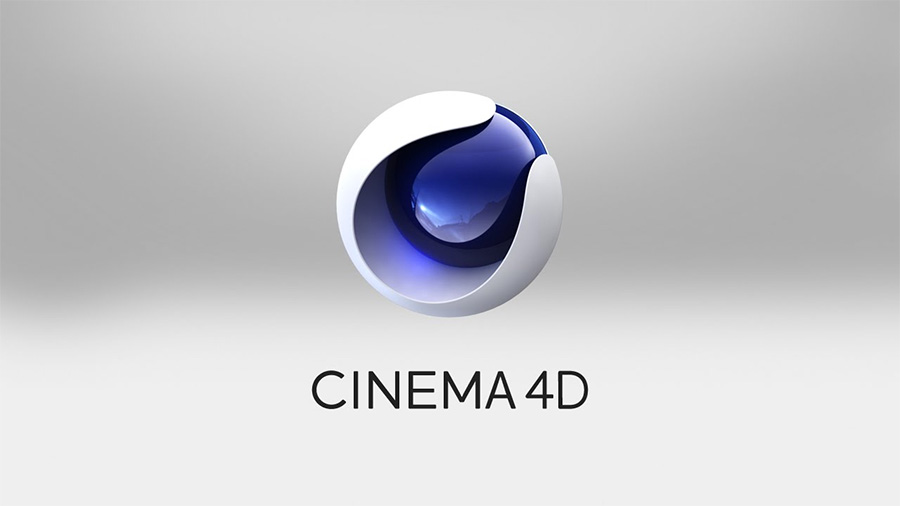 Subscribe to NewscastStudio for the latest news, project case studies and product announcements in broadcast technology, creative design and engineering delivered to your inbox.
Maxon, the creators of Cinema 4D, will be part of the upcoming NAB Show in Las Vegas, exhibiting in booth SL9110.
During the show, Maxon will showcase Cinema 4D Release 17 (R17), the latest version of its 3D software that streamlines workflow for creative professionals working in broadcast, film and video, games, visualization, interactive media, and more.
At NAB 2016, show attendees will be able to see technology demonstrations by the MAXON team that feature the creative advantages and new features in R17 including new, expanded and completely reworked features such as the new Take System that provides complete and flexible scene handling to manage render layers and animation variations, new Lens Distortion tools for improved motion tracking, and completely reworked Spline Tools for a more efficient workflow for manipulating points, lines, tangents, arcs, and more.
With virtual reality content creation entering the mainstream for creating entertainment, advertising and video game content, MAXON will also showcase CV-VR Cam, a new Cinema 4D plugin for rendering VR content and a companion tutorial series that helps CG artists learn the technical aspects of creating pre-rendered or interactive VR video content; both available on Cineversity, the company's dedicated training and education website.
Other highlights at NAB:
MAXON Main Stage – Guest Presenters – Throughout NAB, MAXON will host an array of the biggest names in the 3D motion graphics, visual effects and visualization industry to appear as guest presenters on its NAB booth main stage to share and spotlight Cinema 4D production techniques and real-world creative solutions on award-winning feature films, television shows and commercials, video games, and medical visualization projects. Among the stellar guest artists that will appear on stage this year include: Nick Campbell with Greyscalegorilla (Will use custom-made 360 HDRI's to add realistic light and reflections to a real world Cinema 4D render); Jeremy Cox with Imaginary Forces ("Game of Thrones" teasers, "SXSW 2016 Gaming Awards" opening sequence); Allison House with House Studio (Jeff Tweedy music video for "Summer Noon"); Graham Johnson and Thomas Brown with Vessel Studios (Medical animation projects); and John Filipkowski and Matt Crnich with Sarofsky (Main-on-End Titles for "Ant-Man").
MAXON and VizRT Social Event – Tuesday, April 19, 5:00 p.m. – 6:00 p.m. – At NAB, visitors to the VizRT booth (#Sl 2417) can see the integration between Cinema 4D and the VizRT real-time modeling and animation solution – Viz Artist. The streamlined workflow allows Cinema 4D projects to be directly imported into Viz Artist through MAXON's Cineware technology, a live 3D exchange that provides a bridge between the two applications. MAXON is sponsoring a social event at the VizRT booth with complimentary cocktails and snacks; open to NAB attendees. 
Post|Production World (P|PW) – Saturday, April 16 – Wednesday, April 20 – Post|Production World is the "…world's leading training event for content creators and designers including TV, film and video editors, producers, directors, graphic artists, motion graphics designers and new media specialists." During the five-day P|PW program, MAXON certified trainers will offer a number of general sessions and hands-on training focused on Cinema 4D and Cinema 4D Lite ranging from motion graphics design techniques to designing and animating for project mapping projects. Cinema 4D Sessions and Locations
Broadcast Education Association (BEA) Annual Convention – April 17 – April 20, Las Vegas Westgate – The BEA Convention, co-located with the NAB Show, focuses on electronic media production, and career advancement for educators, students and professionals. MAXON will host a booth (#SL 1400MR) at the BEA to acquaint future media professionals with its line of 3D motion graphics software tools used at respected news organizations around the world.
Subscribe to NewscastStudio for the latest news, project case studies and product announcements in broadcast technology, creative design and engineering delivered to your inbox.