The battle continues: Vote in Round 2 of 'Set of the Year'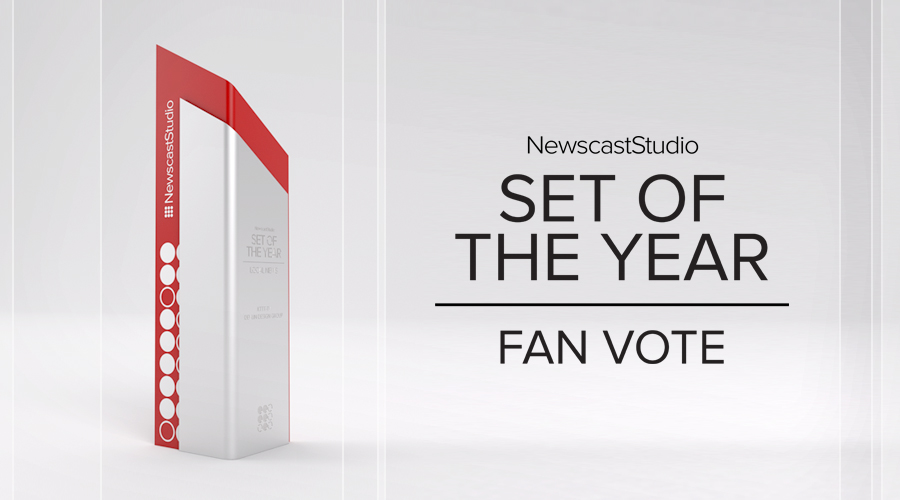 Welcome to round two of the annual rumble known as the Set of the Year Fan Vote!
After an all-time record number of votes cast in Round 1, we're excited to announce those sets that are moving on to the next round.
Voting closes at 11:00 p.m. central time on Monday, April 18, 2016, and the voting will continue in rounds following this schedule:
Round 3: Voting opens at 11 a.m. on Tuesday, April 19 and closes 11 p.m. on Monday, April 25.
Winners announced 11 a.m. on Tuesday, April 26.
So, vote now and be sure to spread the word!