Popular news announcer's voice is back on the airwaves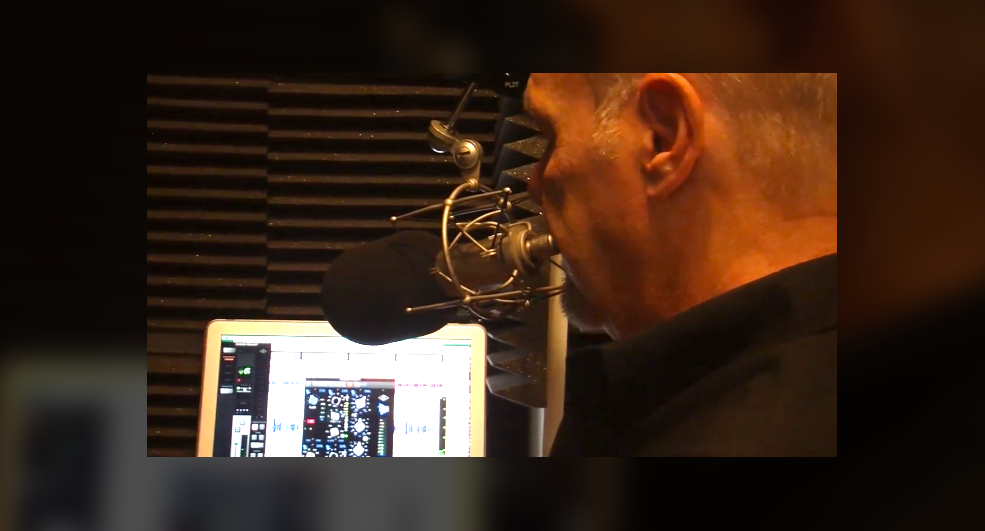 Well known broadcast voice artist Scott Chapin is back — after taking a break from the biz for about six years.
Chapin started his career as a DJ in California before moving to a Florida radio station that happened to be next to the WSVN-TV studios in Miami.
The station revamped its look and sound after becoming independent in 1989 and picked Chapin to be the distinctive new voice for its flashy format, reports the Miami Sun-Sentinel.
Chapin also did work for over 30 other stations across the country, including WSVN-TV's sister station, WHDH-TV, in Boston.
He decided to hang up the mic in 2010, however, after growing weary of fielding last minute voiceover requests at all hours.
Now living in Ft. Lauderdale, Chapin is back working about seven and a half hours a day recording voiceovers for WSVN-TV and a handful of other stations — though he's not at the level he was doing before.
Chapin works out of his wife's closet that's been retrofitted as a sound studio — though nearby construction noise sometimes makes it necessary for him to take a cab over to WSVN-TV's studios.
He's been back working since January, after WSVN-TV's voiceover contract with another artist ran out.
Watch this video feature from the Sun-Sentinel to see Chapin's workspace and learn more about his career.