PromaxBDA Local Awards name nominees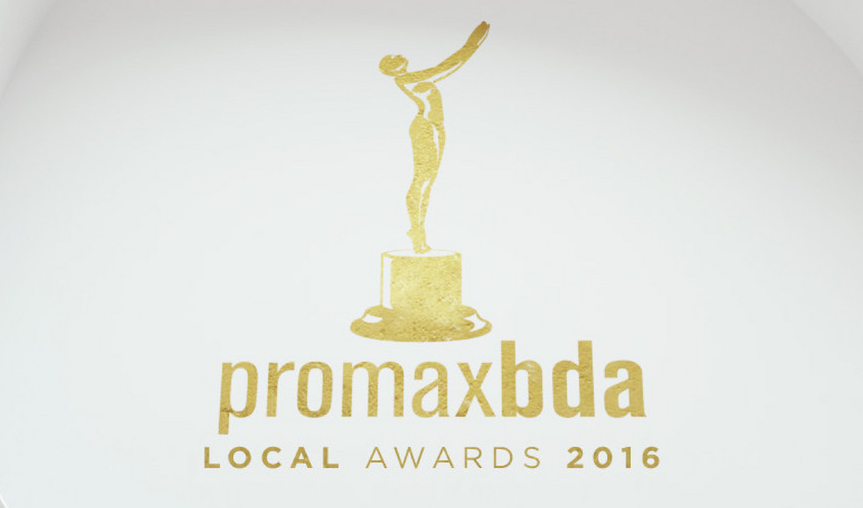 PromaxBDA has revealed the official nominees for its annual Local Awards, to be handed out in Las Vegas this summer.
Set Design

Devlin Design Group scored nominations for its recent work with KDKA-TV, KOMO-TV and WTNH-TV. KDKA-TV also recently won as NewscastStudio's Set of the Year – Local News.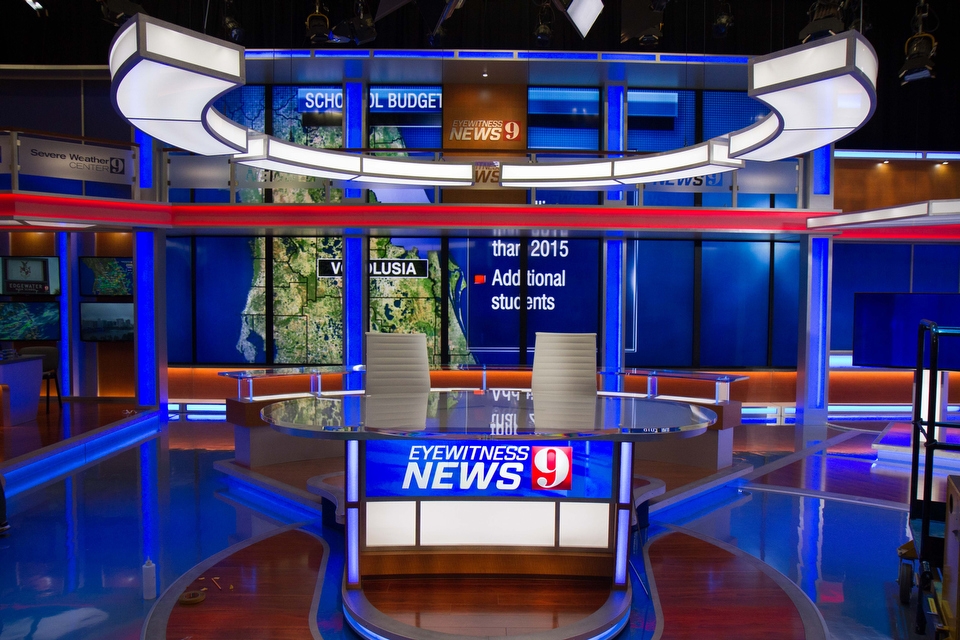 Z Space Creative's work for WFTV-TV also received a nomination, along with KSTU-TV and WSVN-TV.
Original Music
In the category of "Use of Original Music in a Promo," Warner/Chappell Production Music and Stephen Arnold Music both are nominated for recent image campaigns.
Listen to Larry for KTVT-TV
[field name=iframe]
Waking Up My Day
[field name=iframe2]
Comcast SportsNet Chicago, CTV Calgary, CTV Montreal and Sinclair also saw nominations for this category.
Theme Music
In the category of "Music or Instrumental Theme with or without Vocals," "Waking Up My Day" scored another nomination for Stephen Arnold Music.
KXAS-TV's Thunder Truck also makes an appearance, for its original theme by Planet 365.
[field name=iframe3]
Graphics
In the category of "News: Open/Titles/Bumpers," Global News' "Decision Canada" is nominated, along with work from NBC Arthouse, SNY, WISH-TV, WPIX-TV and Tribune Creative.
[field name=iframe4]
For "Informational Graphics – News," CBS 4 Indianapolis by Tribune Creative, "Decision Canada" by Global News, WOAI-TV, WRAL-TV,  saw nominations along with others from Global and Tribune.
To see the full list of nominees, visit this website.