Zylight named exclusive distributor for Aladdin LED lights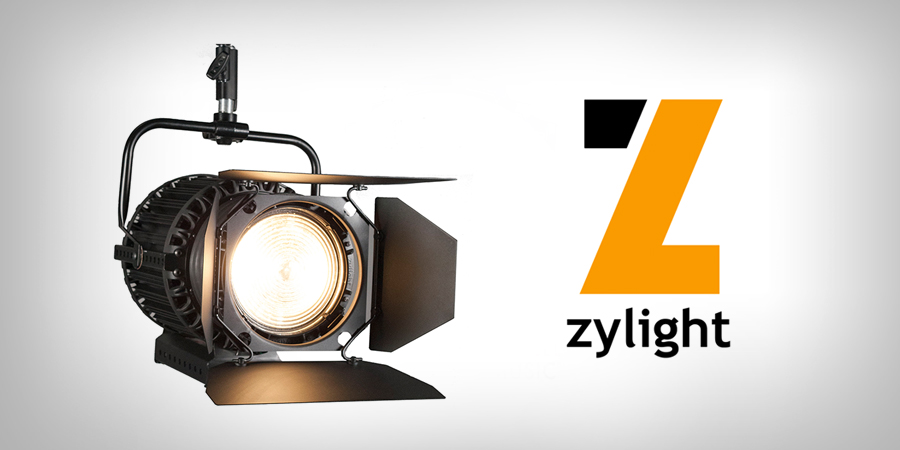 Zylight has been named the exclusive distributor of Aladdin LED lighting instruments throughout North, Central and South America.
"Aladdin offers a variety of innovative lighting fixtures that really complement the Zylight product line," said Joe Arnao, president of Zylight, in a release. "They make durable lights that deliver high CRI ratings. Our extensive network of over 50 dealers for these territories allows us to provide our customers with an even wider range of high-quality lighting choices."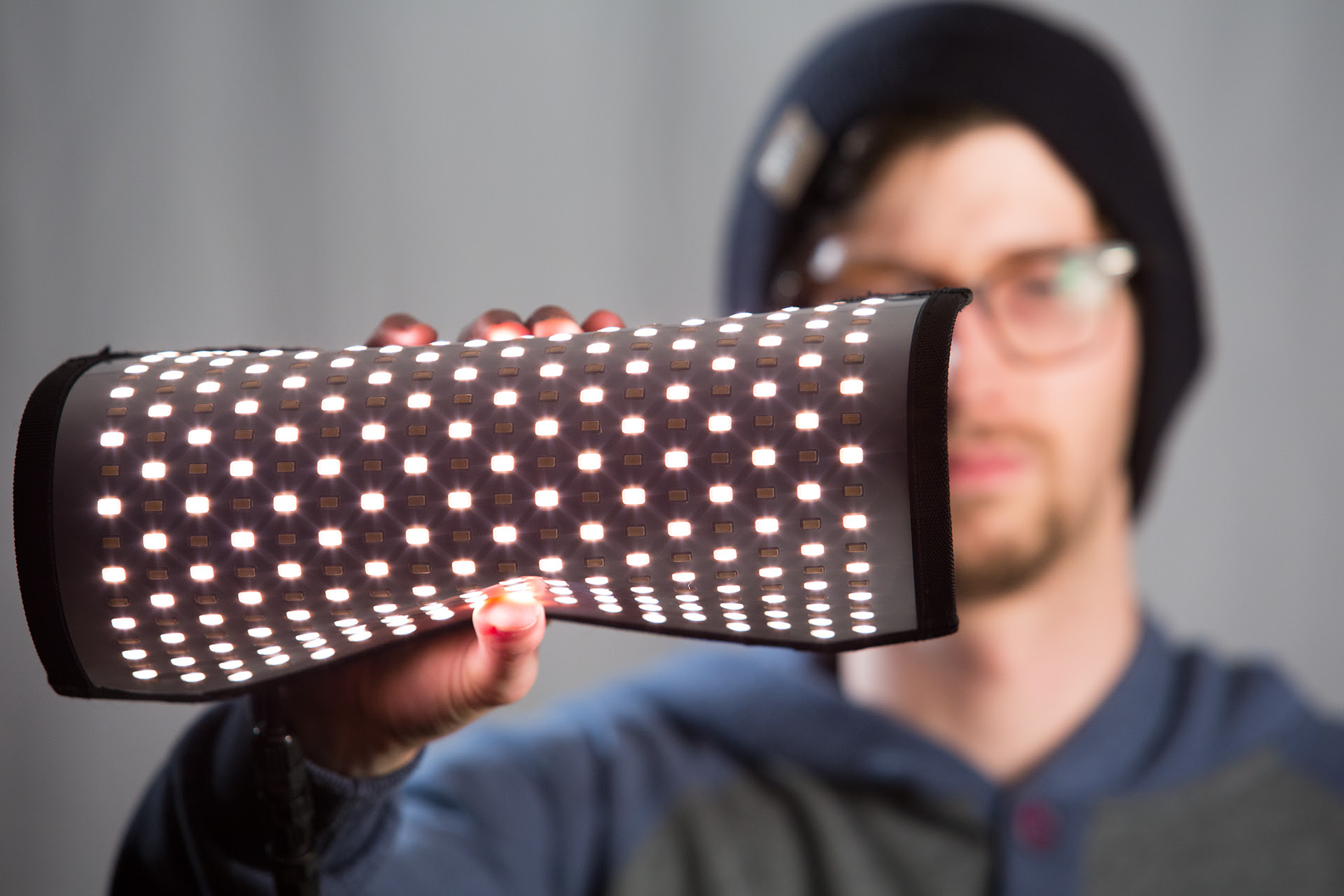 Aladdin's product line includes the Bi-Flex family of flexible LED panels, which are available in three sizes up to 200 watts. All Bi-Flex lights are dimmable (5-100 percent), water-proof, offer adjustable color temperature, run via AC or battery power, and allow a variety of mounting options. Aladdin also offers the A-Lite Bi and Eye-Lite Bi, two ultra-portable dimmable lights with internal batteries that allow up to two hours of runtime, and offer adjustable color temperature.