Primeview featured in AV Nation booth at Infocomm 2016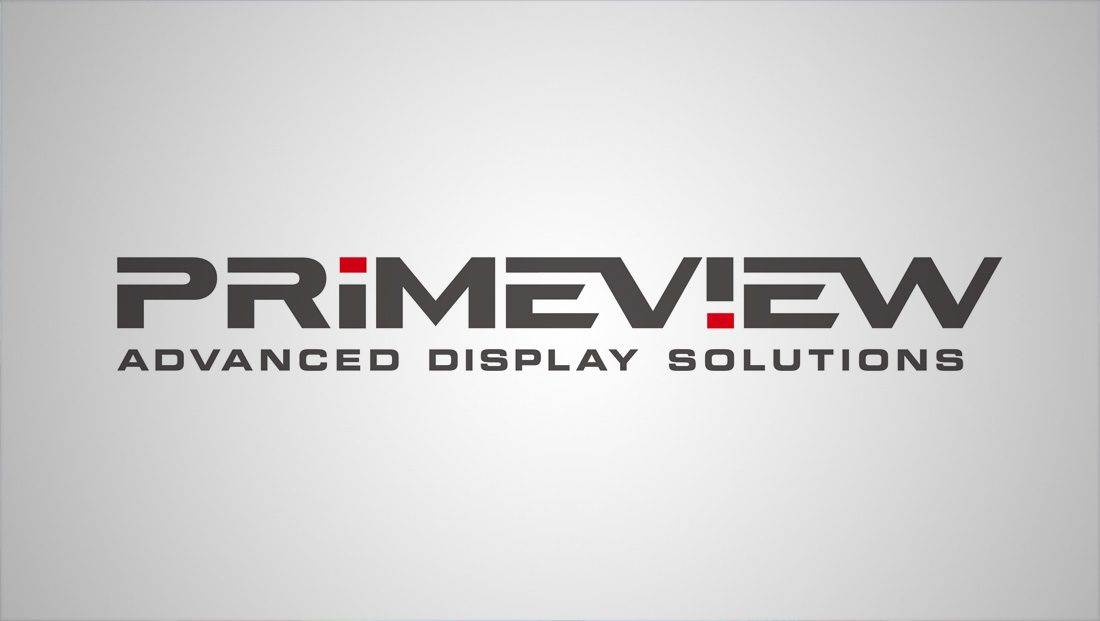 Primeview USA, a display technology company, will be exhibiting in partnership with AV Nation at Infocomm 2016.
Primeview's partner, AV Nation has grown from a one man show to a global news network for the AV industry. AV Nation will be broadcast live from the show leveraging Primeview's video wall canvases and interactive solutions at the Infocomm conference, "the largest professional AV trade show in North America," being held in Las Vegas, NV, JUNE 8-10th.
"The Primeview 8K video wall inside the AV Nation booth will allow attendees to experience a mini-broadcast studio environment within the confines of a typical PROAV only trade show," said Chanan Averbuch, EVP, Primeview Americas.
"AV Nation is proud to partner with Primeview USA. The Primeview 8k video wall will allow AV Nation viewers attending Infocomm to experience a broadcast environment in our booth while surrounded by the latest technology in our industry," said Tim Albright, Founder, AV Nation.
Chanan as well as Primeview's CTO, Yossef Jackson, will be available throughout the show for interviews or personal demonstrations of the Primeview solutions in our partners' booth which include:
High Resolution LED Tiles (Booth# N2821) – with our new 16:9 aspect ratio cabinets of LED video walls, Pro AV users will have the ability to visualize a truly seamless LED wall with broadcast quality refresh rates.
4K Ready Borderless LCD Walls (Booth# N2821) – with our 4K capable LED video walls, attendees visiting the AV Nation booth will have the ability to demo proven 4K Ready display solutions with premium color uniformity, reliability and the most versatile forms of connectivity.
Reliable Interactive Display Technology (Booth# N2821) – with our new line of projective capacitive touch monitors, Infocomm attendees will have the opportunity to see an interactive display with a seamless multi-touch interface that actually works.
To book a demo at Infocomm 2016, please contact sales@primeview.biz or call 212-730-4905.