Elation launches new LED video display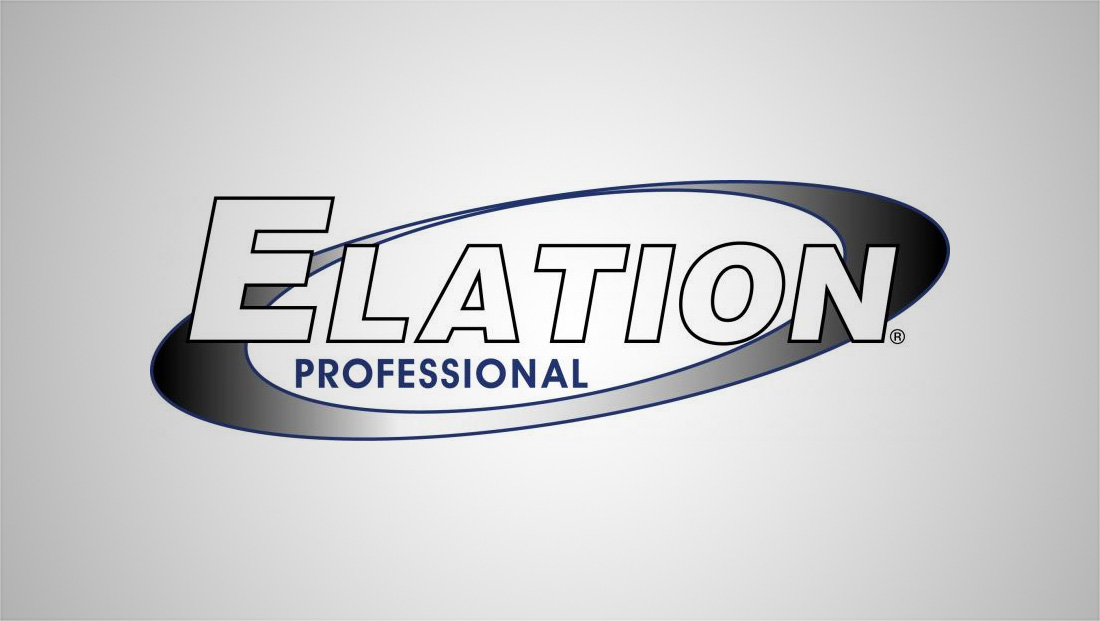 Elation Professional has launched a new series of LED video displays with creativity and flexibility of use in mind.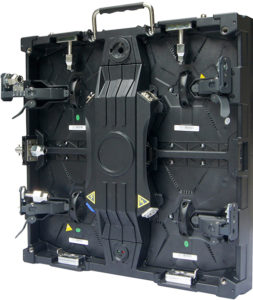 Available in three different pixel pitches (2.8mm, 3.9mm, and 5.9mm), the black-face EVHD video panels feature a lightweight, fanless, and bezel-free design with durable die-cast aluminum frame for years of reliable service. A modular front maintenance construction means the EVHD panels can be mounted just inches off a wall for use in tight spaces and accessibility from both back and front makes for easier installation and more convenient service.
The EVHD panels are the ideal choice when the visual design calls for out-of-the-box thinking. Lockable curve adjustments make smooth, more creative convex or concave designs possible for a greater variety of design possibilities. Designers can create seamless curved video displays, even full circle designs, while maintaining pixel pitch and without visible gaps. The EVHD Series panels use long-life SMD 2121 RGB LED's (SMD 1515 for the EVHD 2.8 version) in a 500mm x 500mm format with wide 140-degree horizontal and 120-degree vertical viewing angle for a more inclusive viewing experience.