Fox News Channel overhauls in-show graphics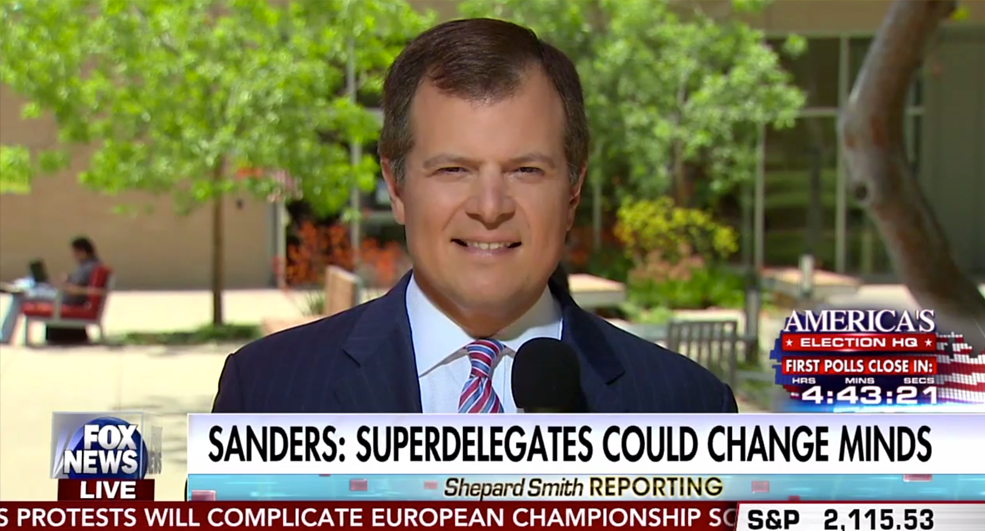 Fox News Channel has transitioned to a new, more consistent graphics package for lower thirds.
In the new look, individual shows like "Fox & Friends" or "Happening Now" still maintain their unique looks, but the lower thirds now feature the same shape and layout across nearly all shows.
Previously, different shows had variations in the lower third design — with some having unique looks altogether, using different shapes, colors and levels of boldness.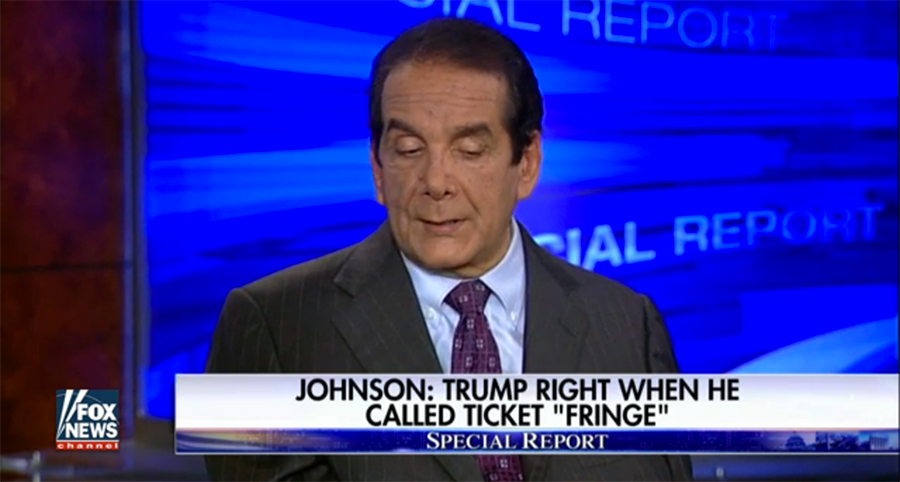 In the new look, an off-white rectangle features the headline and additional details to what's being covered.
Below this is a narrow bar that's used for individual show branding. This typically includes the show name along with elements borrowed from the show's title card or other motion graphics package.

When a person's name appears, the show branding bar "flips" around and reveals the name, which is typically restricted to this narrow space. Instead of having two distinct tiers, which is more traditional, Fox is cramming the person's name and title all on one line.
As the network's lower thirds have done since its early days, more emphasis is placed on the person's title (in those days, the practice was to place the person's title above the name and in larger type).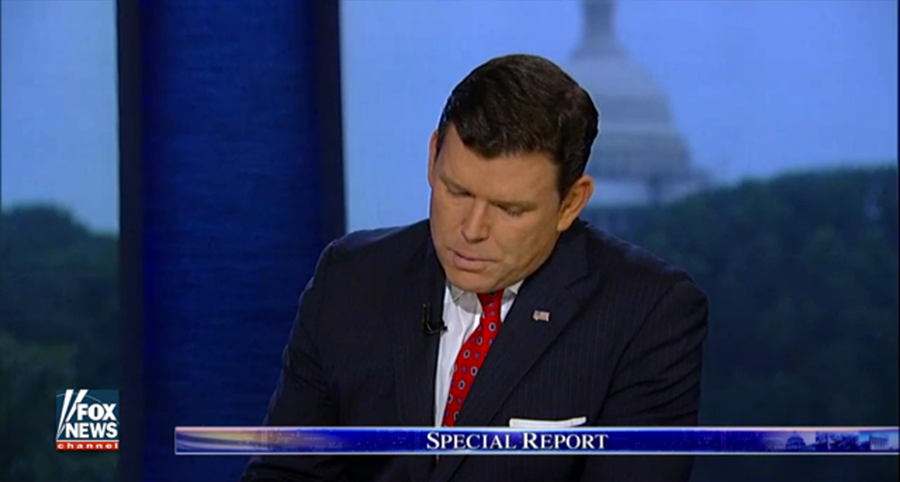 Some shows, such as "Special Report" don't leave the banner headlines up nearly as much as, say, dayside programming. In these cases, the show branding bar remains visible at all times but nothing appears above it, creating a cleaner and more elegant look.