Hampton Roads CBS updates graphic presentation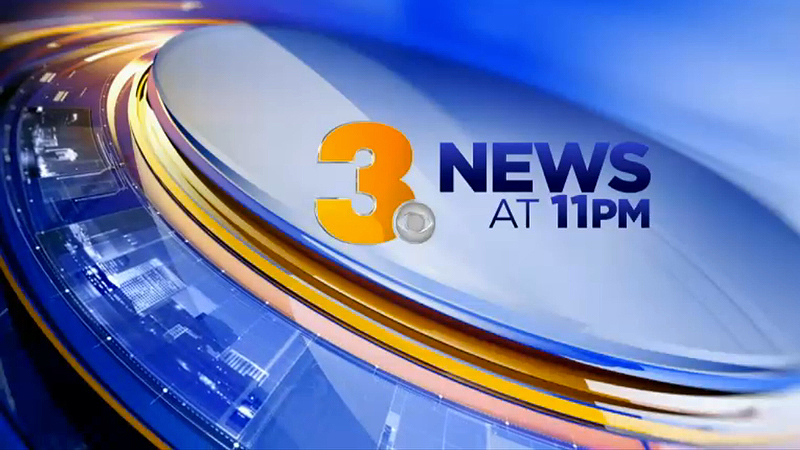 WTKR-TV, which is owned by Dreamcatcher Broadcasting and operated under a SSA by Tribune Broadcasting, recently changed motion graphic packages, with a new set to debut soon as well.
The look, from Tribune West Creative, first debuted on WTTV-TV in Indianapolis and has become the standard inside the group for CBS stations.


The station also updated its logo design, dropping a brand that had been in use since 2002, in favor of a modern "3" with CBS eye added for the first time.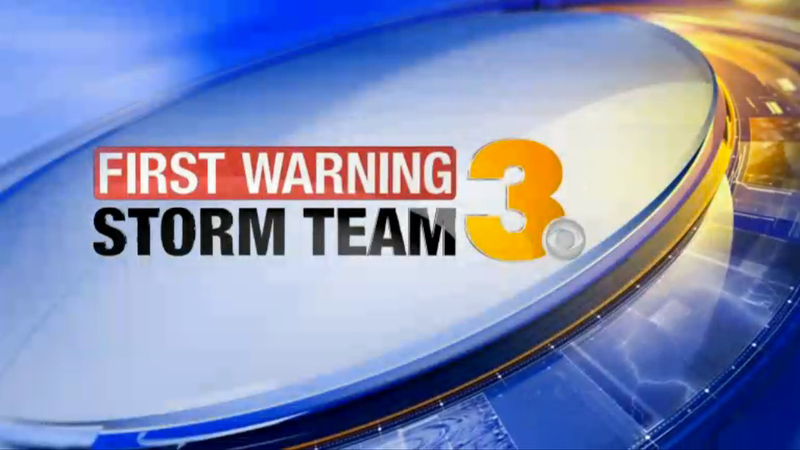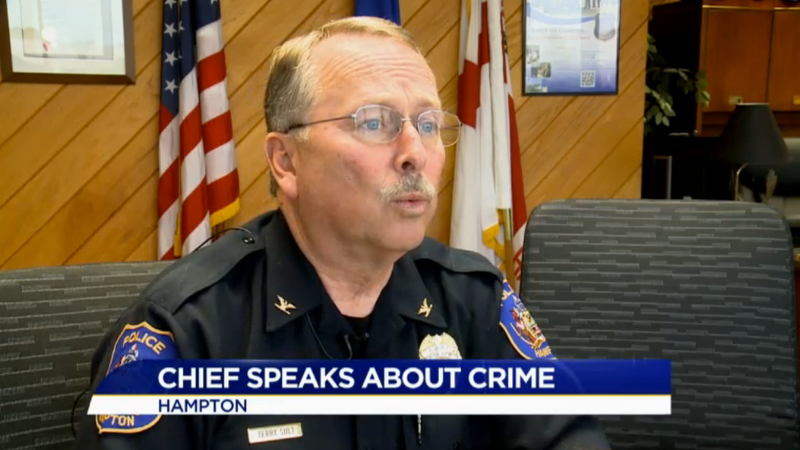 For news music, the motion graphics are paired with Impact V.6 from Warner Chappell Production Music.
[field name=iframe]