No, not that Ryan Gosling or John Hamm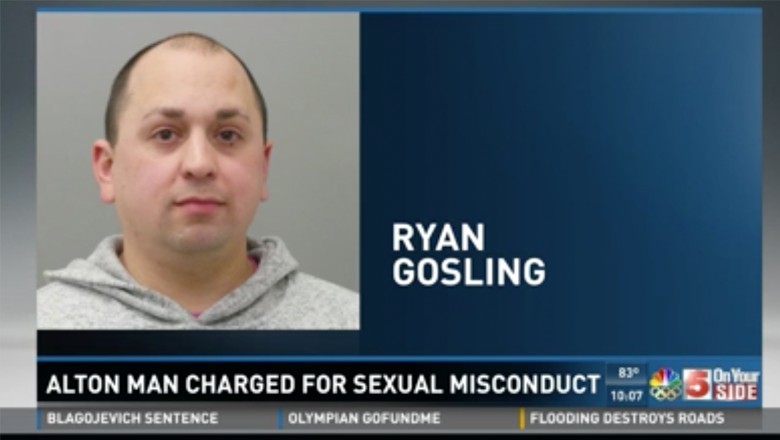 St. Louis is in the midst of a crime wave headed by perps with names similar to big Hollywood stars.
The market's NBC affiliate KSDK-TV reported that a man named Ryan Gosling was recently charged with attempting to lure underage children for sex over the Internet.
The more famous Ryan Gosling, of course, is a Hollywood actor known for "The Notebook" and numerous other films.
[field name=iframe]
Meanwhile, across town, Fox affiliate KTVI-TV reported on a murder suspect named John Hamm.
The station did make sure to mention in its report that this suspect is not the same John Hamm who started in "Mad Men." That Hamm actually spells his first name "Jon" but obviously the two names could be easily confused.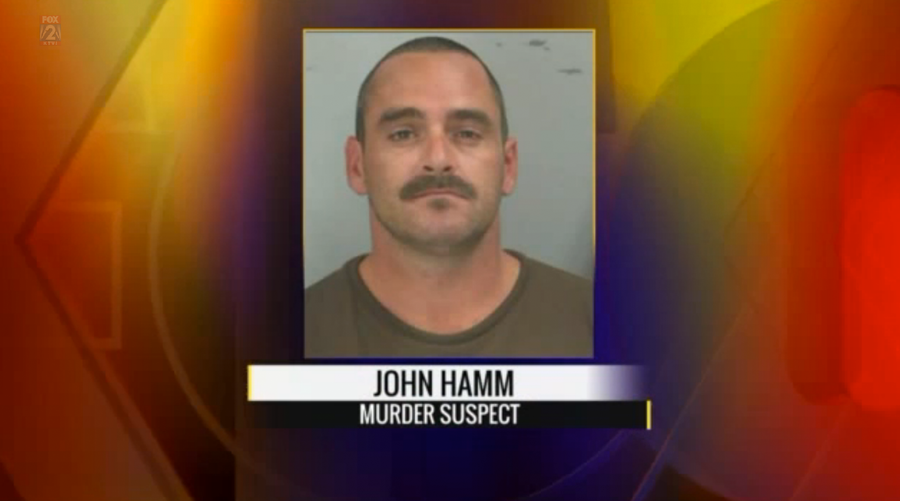 It's also worth noting that Jon Hamm (the actor) is actually from St. Louis.
[field name=iframe2]
That means that the two graphics shown here are not mistakes on the part of the stations — but rather just cases of multiple people with the same name.