Maxon forms technical alliance with Nvidia for rendering technology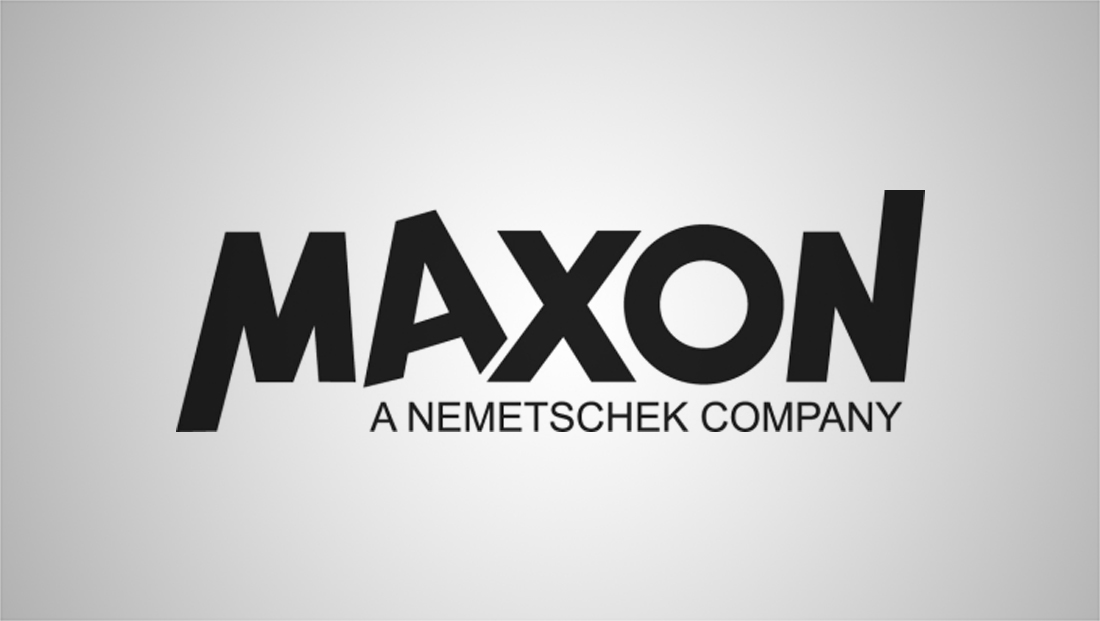 Maxon, the creator of Cinema 4D and BodyPaint 3D, announced a multi-year agreement with Nvidia today that gives the company access to Nvidia's rendering technology, including its Quasi-Monte Carlo sampling patent family, Nvidia Iray and Material Definition Language.
"Maxon has enjoyed a successful and supportive collaboration with our development partner Nvidia to leverage its GPU-based technology for Cinema 4D users," said Oliver Meiseberg of Maxon. "We look forward to working more closely together to provide 3D solutions for customers across industries and disciplines."
Additionally, users of Cinema 4D can now access Iray for Cinema 4D, a plug-in that provides scalable, intuitive, physically based rendering for the most accurate previews when lighting and designing a scene or adjusting a scene's geometry and materials. Future versions of Cinema 4D will access directly within the application to download and purchase the Iray plug-in.
"In bringing our Iray for Cinema 4D plugin to market earlier this year, we've come to know the C4D user base and are very impressed by their caliber and enthusiasm for taking their projects to the next level," said Philip Miller, senior director of rendering products at Nvidia. "We are now very pleased to be working directly with Maxon to enable new possibilities for these 3D artists."