Eyevis introduces new monitor wall display with narrower bezel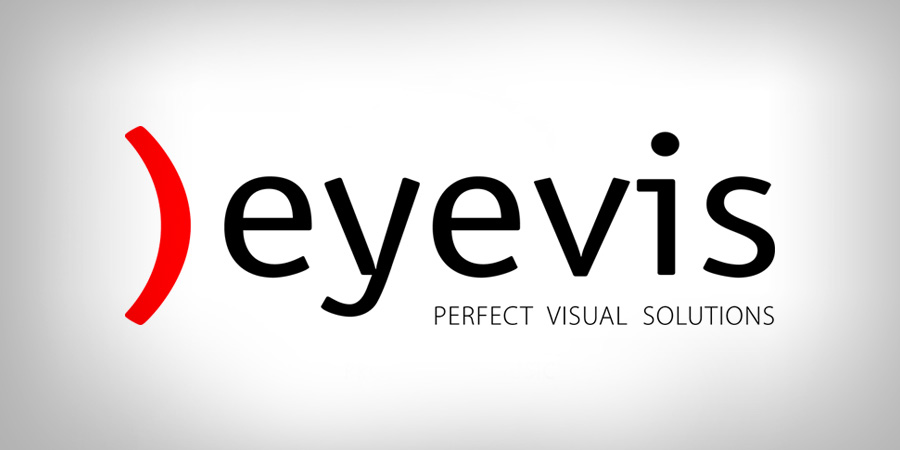 Eyevis has updated its eyeLCD series with the addition of the EYE-LCD-5500-ESN-FX, a full HD panel with bezel of less than two millimetres.
The LED screen includes:
Reliable 24/7 Operation
Durable and Professional Design
Landscape or Portrait Installation
4K Loop-Through
Simple Firmware Updates
The display operates at 1920×1080 pixels, with Direct-LED backlight technology and a brightness of 700 cd/m2. The displays also includes a non-stick mode to prevent image retention effects through the prolonged display of static image content.