Imagen Television preps to launch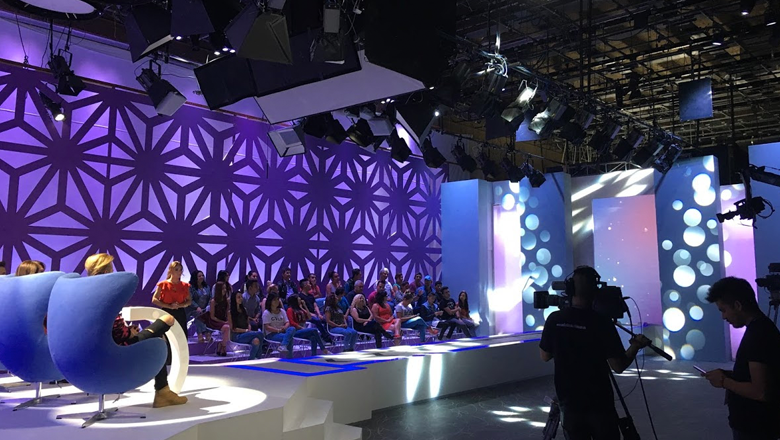 A new television network in Mexico, Imagen, will launch Oct. 17 from a state of the art facility equipped with the latest broadcast gear and lighting.
With sets designed by Flint Skallen, integration by Teletec and lighting gear from Fluotec, the channel is the first over the air television network launched in Mexico in more than 20 years.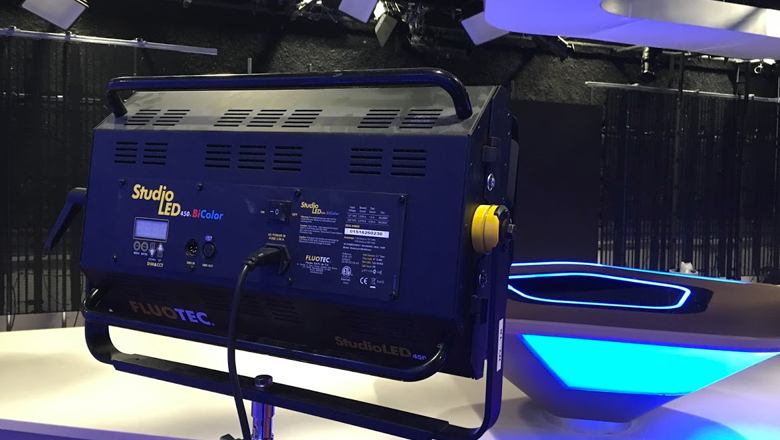 With an eye toward younger audiences, the network set out to create vibrant studio spaces for its wide variety of programming,
Converting the space to a broadcast facility required custom designed and manufactured lighting grids, power and control feeds, motorized power grids and sound proof walls and doors, all of which were engineered and installed by Teletec.
The studios also boast a myriad of DMX controlled LED lighting fixtures, including both flat panel style and fresnels, from Fluotec. Among the selected fixtures are the VegaLux 300, StudioLED Panels and Cinelight panel.