ESPN's 'The Jump' prepares for new NBA season with set change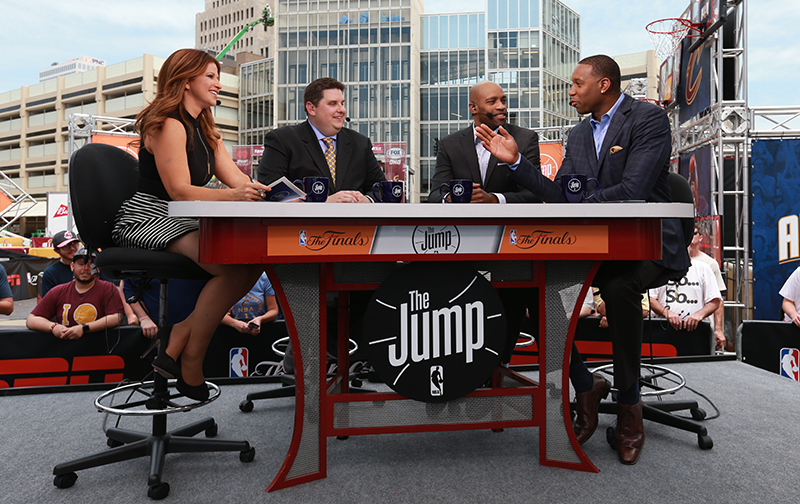 ESPN's NBA-focused show, "The Jump" with Rachel Nichols, will begin its second season next Monday as the regular season begins in the league.
The show will see some changes for the new year, including an expanded hour-long format, as well as more shows on the road and a new set at ESPN's Los Angeles Production Center.
"We're doubling-down on 'The Jump' in every way this year," said Kevin Wildes, ESPN VP of original content in a release. "We have one of the best in the business with Rachel and now we're adding more shows, a new set and a more robust on-site schedule."
"We had such a great response to 'The Jump' last season, it's amazing to have ESPN come back and say – 'you know all that really cool stuff? We're just going to do more of that,'" said Rachel Nichols. "Going on-site for the biggest moments of the season? Great, let's do that even more often, in more places. More shows, more resources, all with one of the most creative teams of behind-the-scenes folks in television."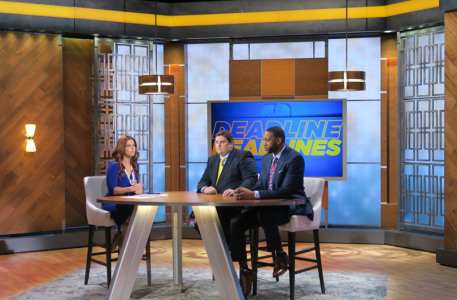 Set Design
The Jump
View more images of this project...