Hummingbird Productions celebrates 40th anniversary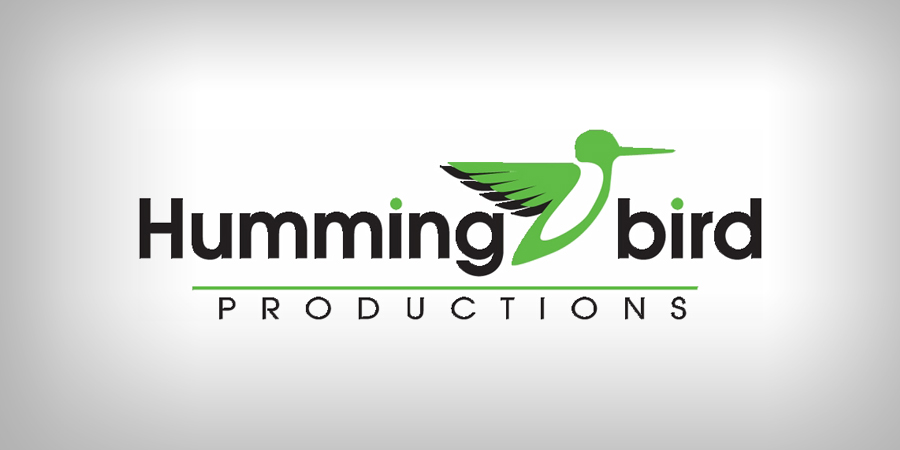 Nashville-based Hummingbird Productions, a film and sound production company,is celebrating its 40th anniversary this month.
Founded by Bob Farnsworth in 1976, the company has established itself as the longest standing music commercial house in Nashville and the Southern U.S. Hummingbird Productions is the second oldest such company in the nation.
"I am ridiculously thrilled and delighted to have been spearheading Hummingbird Productions for four decades! Our team and I have worked with the most wonderful creatives in the world on thousands of national, regional and local campaigns for every conceivable product, service and brand across every media platform. I consider myself blessed to have reached this milestone, both on a professional, as well as a personal, level," said Farnsworth.
"I think I have made about every mistake there is to make on this journey, from my first commercial, which was so crazy that I literally got thrown out of the agency, to falling off the Conductor's Podium – flat on my face – in front of the entire Philadelphia orchestra while rehearsing the commission I had composed for them. But… you just have to get up (literally in that case) and keep on going, because someone out there loves you."
Hummingbird boasts membership in the Clio Hall of Fame for its Budweiser "Frogs" commercial – renowned as one of the Top Ten TV spots of all time – and its many other award winning ads for companies like Coca-Cola, Dodge, Oscar Meyer, Wrigley's gums, Kellogg's, Target, and a host of other international, national, regional and local businesses.