Al Jazeera teases new graphical look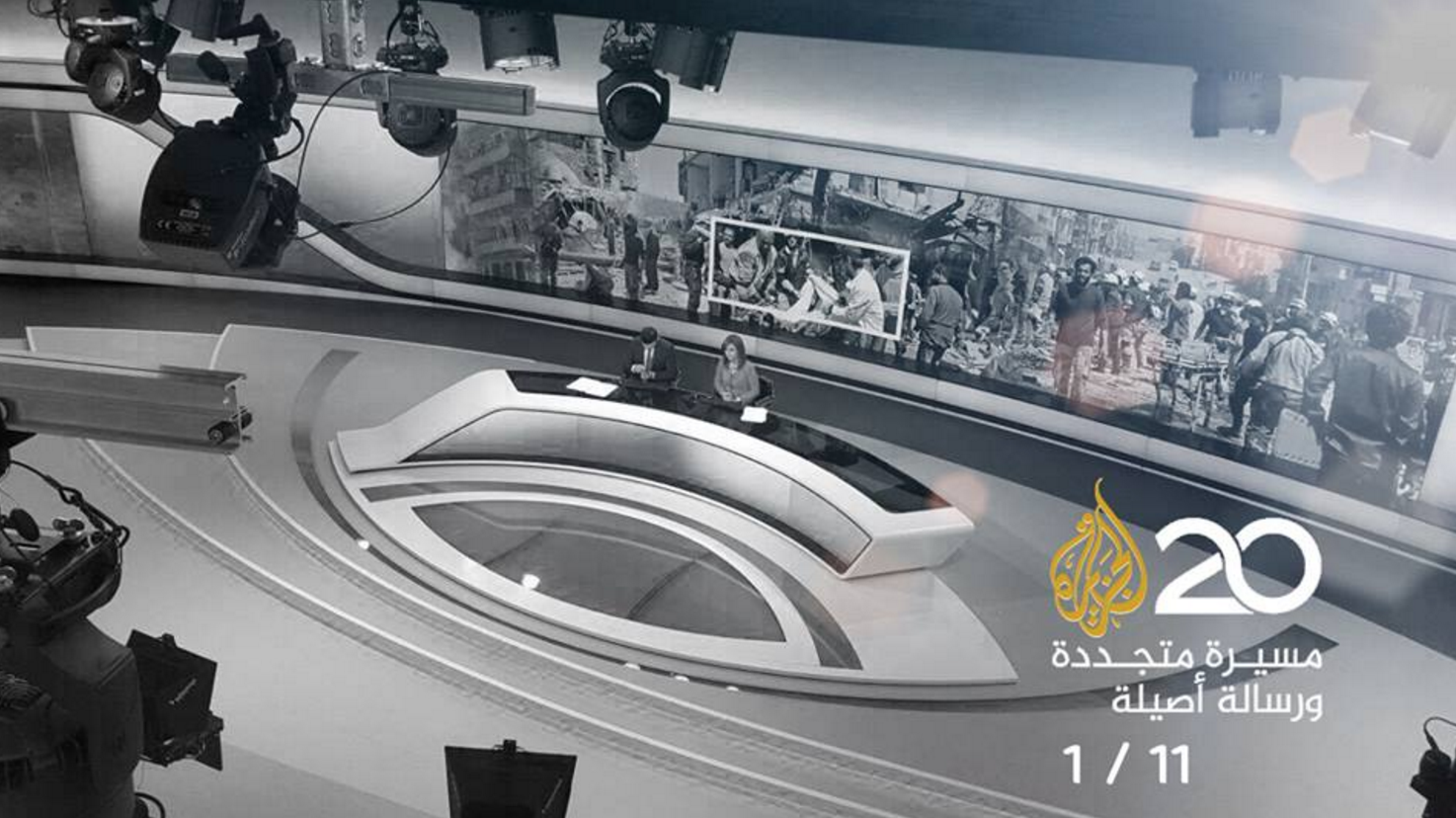 Tomorrow, Al Jazeera launches its new broadcast facility in Doha, marking 20 years of coverage for the network.
In another tease of what's to come Tuesday at 15:00 GMT, the channel shared a preview of its updated graphics and music via Twitter.
في الأول من نوفمبر تحتفل #الجزيرة بمرور 20 عاما على تأسيسها
ماذا تقول لقناةالجزيرة في هذا اليوم؟#aljazeera20 #aljazeera #الجزيرة_الوثائقية pic.twitter.com/Klv2QpOzsL

— الجزيرة الوثائقية (@AljazeeraDoc) October 26, 2016
The new design builds upon the existing look with a series of droplets forming the channels logo, with updated music that closely follows the original theme launched in 1996.