FoxFury announces Nomad Lights for professional video use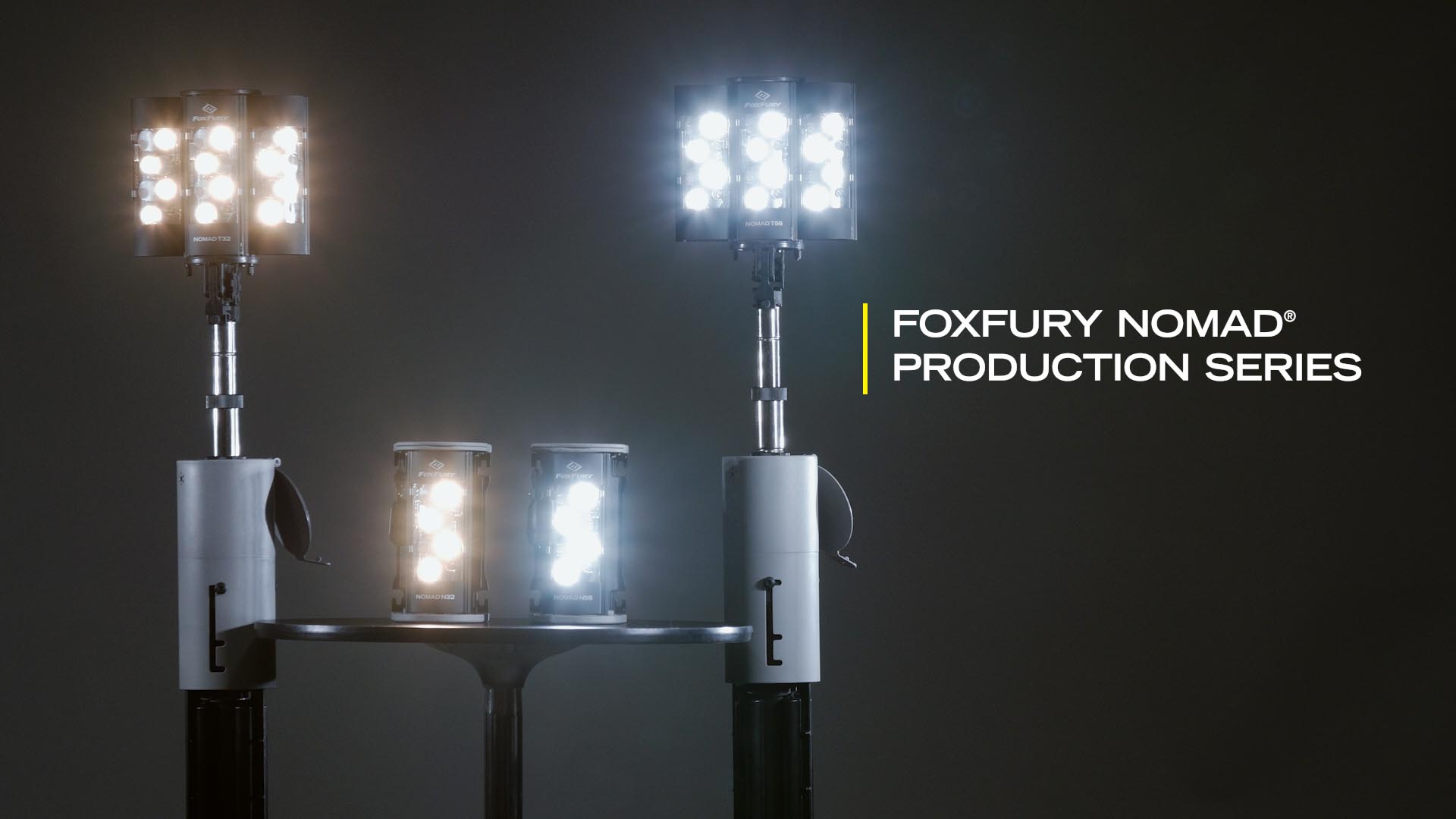 FoxFury Lighting Solutions announced its new cordless Nomad T32 and T56 production lights for on-location photo and video work last week.
The self-contained lights feature a built-in rechargeable battery system and tripod legs for use anytime, anywhere, including underwater. At the 2016 NAB Show, NewscastStudio previewed these lights, which feature a unique design compared to typical ENG lights.
"The T32 and T56 enable the photographer and videographer to quickly and safely obtain that perfect shot. Set-up and take down are super-fast, which saves time and results in more productivity. Even better, an entire four-point lighting system could fit in the trunk of a compact car," said Antonio Cugini of FoxFury.
The Nomad T32 and T56 feature a compact, fully self-enclosed design that allows for portability. The light can be extended up to 8.5 ft (260cm) and this allows the photographer the flexibility to shape their light however they need.
The production lights evolved from FoxFury's popular Nomad 360 Series, which has provided scene lighting for industrial users and first responders around the globe since 2010.