Sky Deutschland selects Avid MediaCentral Platform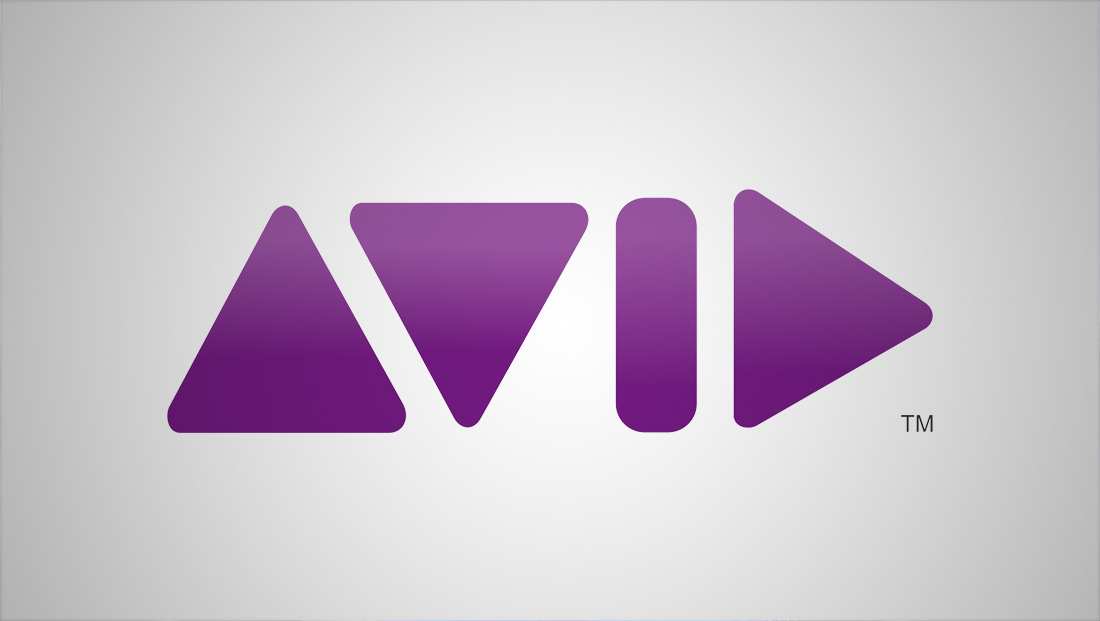 Avid announced this week that Sky Deutschland, a Germany and Austria TV news and sports station, has significantly expanded its investment in the MediaCentral Platform.
"Our goal is providing customers the very best TV experience, delivering highly engaging content," said Kevin Hughes, director of broadcast engineering at Sky Deutschland. "Investment in the MediaCentral Platform provides us with a more scalable, secure and flexible production and delivery environment, future-proofing us to meet the next wave of broadcast industry demands and significantly increasing our efficiency."
Sky opted for the upgrade as a way to future-proof its workflow while also updating its infrastructure.
"With a catalog of premium sporting content to deliver, including the German Bundesliga, the English Premier League and the UEFA Champions League, Sky Deutschland's investment in the MediaCentral Platform places the best individual tools at every step of the workflow enabling it to create, distribute and monetize content," said Jeff Rosica of Avid. "Now, with a unified approach to optimize production, Sky's delivery of this compelling content empowers the broadcaster to engage with and motivate increasingly sophisticated audiences."
Sky's investment includes a five-year support contract with Avid Global Services and software upgrades for Avid's Interplay Production Asset Management with Avid Interplay Capture and Interplay Archive modules, Avid AirSpeed, Avid iNEWS, Avid Pro Tools and Avid Media Composer with Avid NewsCutter.