CNBC's 'Squawk Box' moving to Nasdaq MarketSite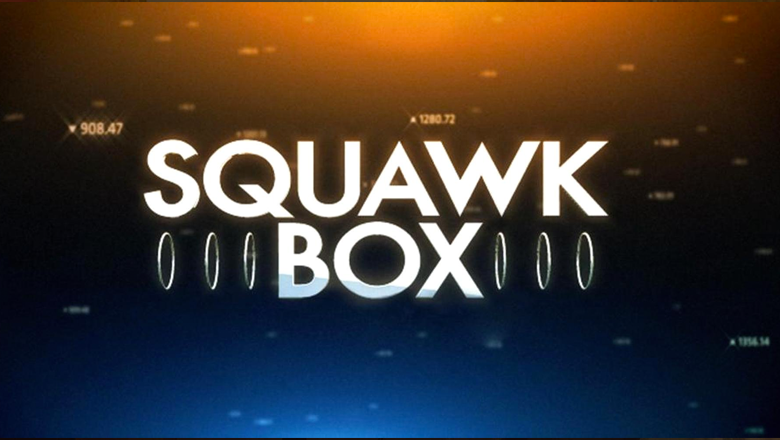 CNBC's venerable morning offering "Squawk Box" is moving to the Nasdaq MarketSite in 2017.
The show, anchored by Joe Kernen, Becky Quick and Andrew Ross Sorkin, will begin originating from the Times Square facility Jan. 3, 2017 at 6 a.m. eastern.
"The Nasdaq MarketSite studio has become the home, not only to our listed companies and major organizations, but to leading broadcast outlets around the world," said Bob Greifeld, chief executive officer, Nasdaq in a statement. "Since its debut in 1995, 'Squawk Box' has become the must-watch pre-market show on television, revolutionizing the way that market news is being told. By reporting from the MarketSite, 'Squawk Box' is able to give its viewers a unique perspective on the day's events directly from the market that is the home to the world's biggest, most innovative and influential companies in the world."
"We're pleased to expand our programming from Marketsite, with its spectacular street level location at the crossroads of the world," said Mark Hoffman, chairman of CNBC Worldwide in the statement. "This new 'Squawk Box' stage, home to an impressive roster of listed companies, fits our long-standing strategy of selectively locating programs in both our state-of-the-art world headquarters as well as prestigious broadcast locations around the globe."
Nasdaq's MarketSite studio in Times Square is a cutting-edge broadcast facility that provides a vibrant backdrop for listed companies to celebrate the daily Market Open, IPO ceremonies, and for business reporters to conduct market reports on developments within our marketplace.
The Nasdaq video wall in the street level studio has a split-level design and is comprised of 96 high-resolution multimedia screens utilized to illustrate stock movements and performance graphs as well as display live video. The MarketSite is the home of multiple news outlets that report live up-to-the-minute financial information on a daily basis.