Houston NBC debuts new graphics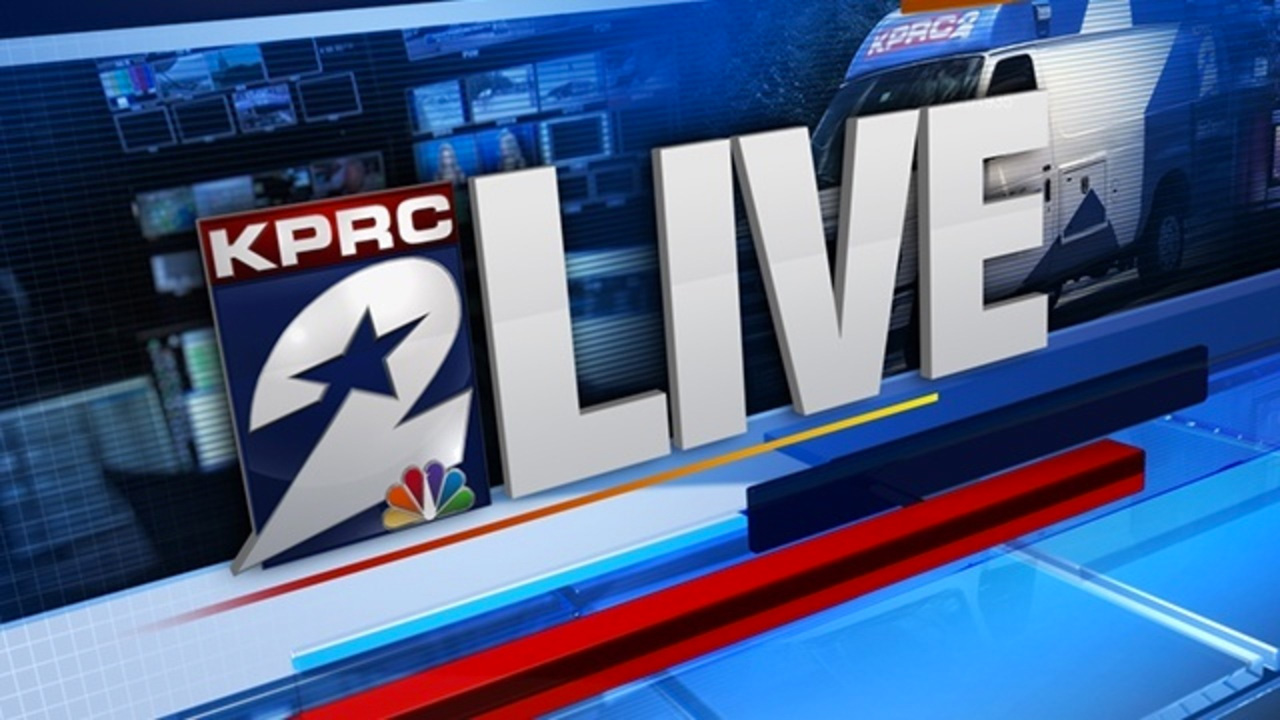 Shortly after crosstown competitor KHOU-TV debuted a set makeover, another Houston station has taken the wraps of its new motion graphics package.
KPRC-TV, the Graham Media Group-owned NBC affiliate in Houston, rolled out its new graphics that combine a flatter style design with diagonal box elements.
The look's color palette features a mix of black, blues, golds and light grays, and can be re-colored for breaking news or special segments.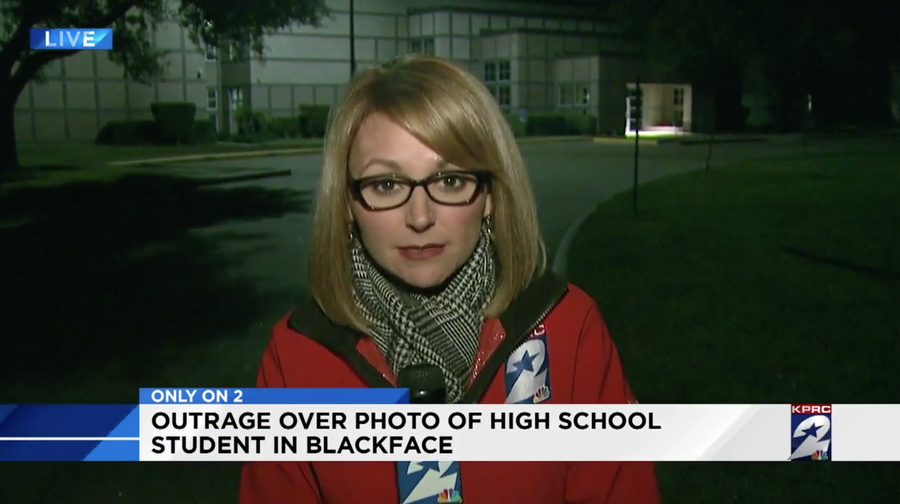 Most lower thirds and other similar elements are contained in rectangular boxes and accented with blue and gold boxes with diagonal lines.
For weather, the gold is dropped in favor of an all blue coloration. Likewise, for breaking news, lower third text is housed in red boxes, while the side elements become light gray.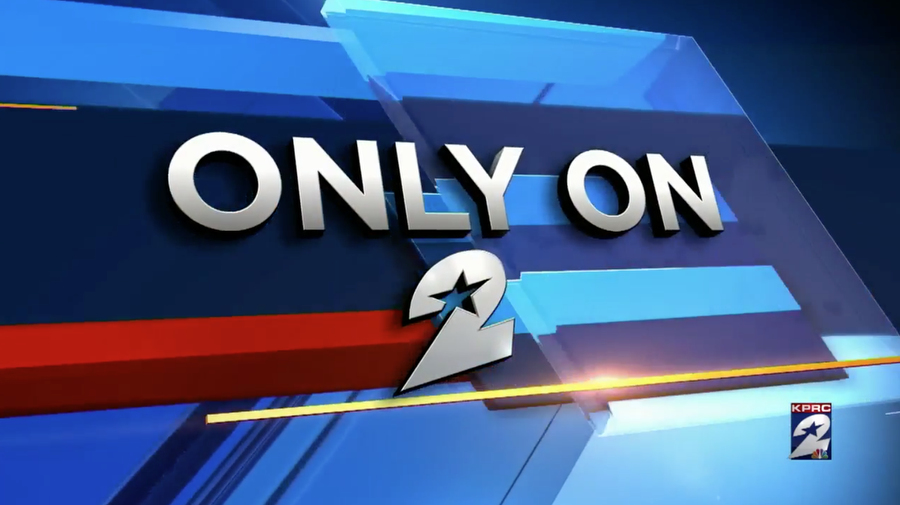 In opens and fullscreen backgrounds, the diagonal lines reveal themselves to be visually connected to 3D box elements that have been rotated.
That box motif is also notably used in the station's 10-day weather forecast graphic in more of a diamond-shaped configuration.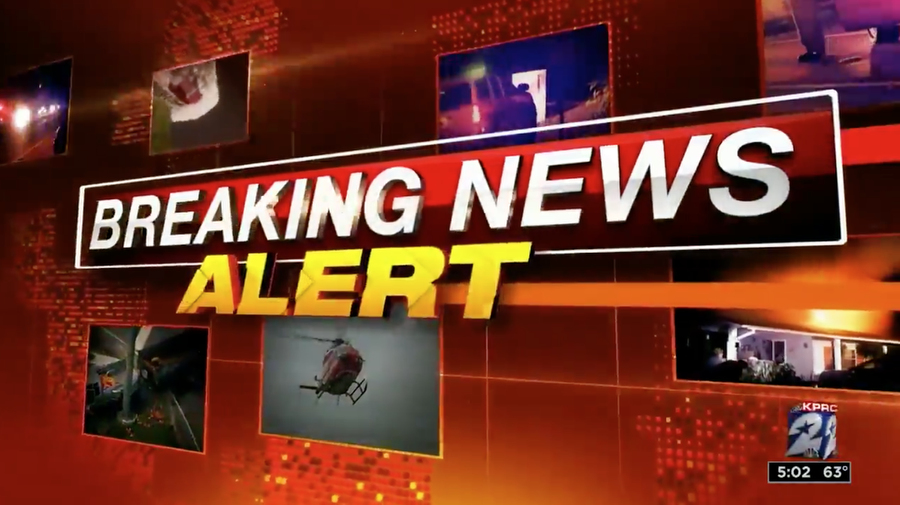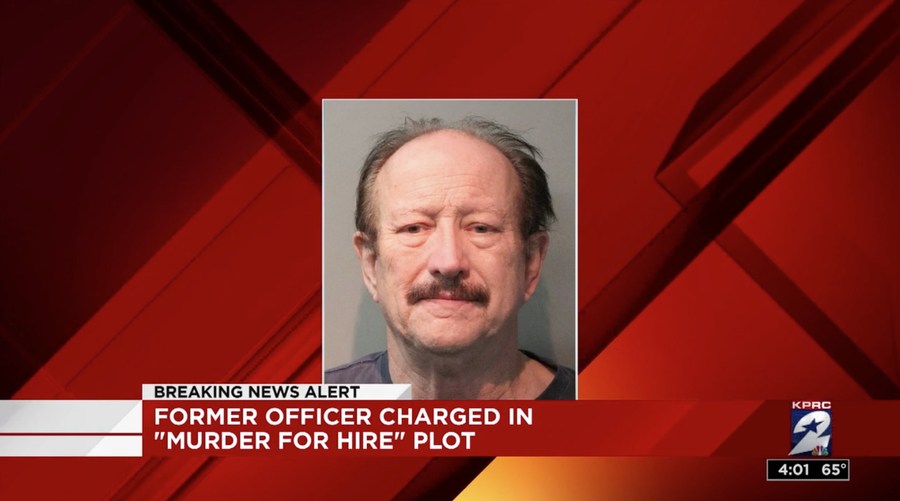 The station has retained its existing set, which debuted in September 2013, and still uses a glassy rendering of its Channel 2 logo.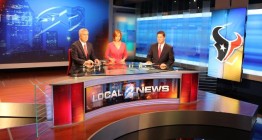 Set Design
KPRC-TV
View a gallery of this project…
This debut marks the first of the Graham Media stations to debut the new look, with other stations expected to follow.