Tribune, Fox invest in Share Rocket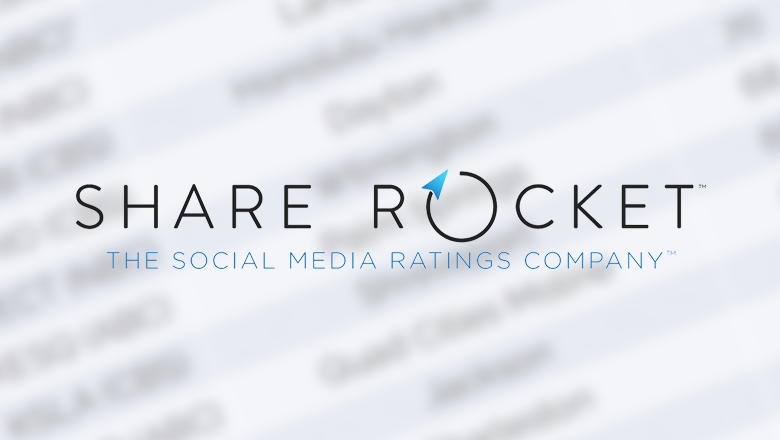 Social media measuring company Share Rocket has closed a $5 million funding round led by Tribune Broadcasting, with Fox Television Stations and Capitol Broadcasting also participating.
All three station groups use the Share Rocket platform, which has been measuring social media audience and other metrics for two and a half years, reports Broadcasting & Cable.
Tribune was also part of the company's seed funding round.
Share Rocket is also used by Heart Television stations and will use the latest investment to expand its offerings to additional markets nationwide.