Nexstar gets new name following merger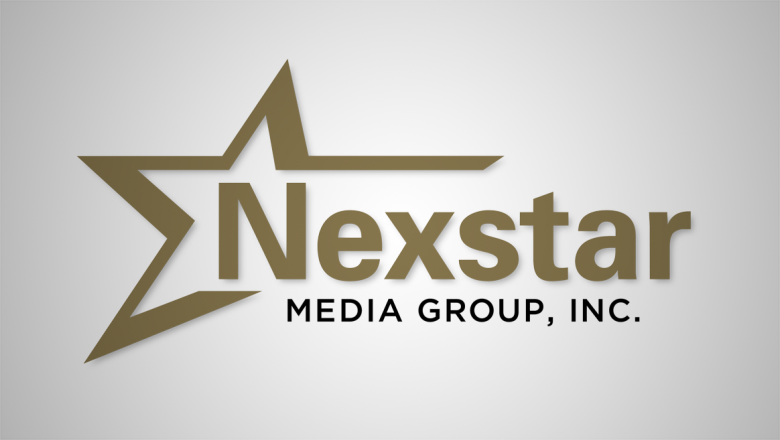 Nexstar Broadcasting Group has changed its name following the finalization of its $4.6 billion merger with Media General.
The group, which now controls 171 stations, will now be known as "Nexstar Media Group."
Obviously, that's a combination of the two companies' former names, though Nexstar still gets top billing.
Swapping the word "broadcasting" for "media" is subtle and may help allude to the expanding scope of many "broadcasting" companies.
The new company is also using Nextar's gold-brown star and logotype as its logo, with a slight modification to add "Media Group, Inc." under it in a wide sans serif typeface.
Thankfully, Nexstar didn't decide to go with the odd trend of media companies taking on funky, made up names (Tegna or Tronc anyone?).