Industry Insights: Controlling and managing video walls roundtable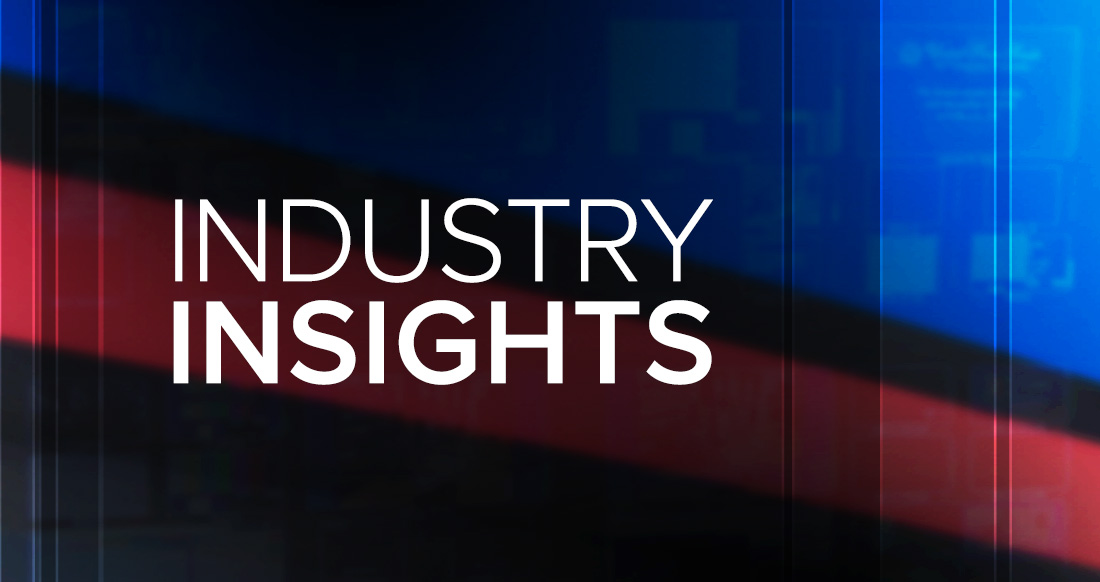 Christie
"The Christie Spyder X20 video processor is hardware based and ensures frame locked smooth-go transitions with full motion path editing of multiple video windows across a 20 megapixel display canvas from a single unit," said Vettorello.
"Multiple X20 video processors can be linked together to drive any display technology of size and format from a single user interface. Along with multi-format video I/O and powerful easy to use software, the Spyder X20 is uncompromisingly flexible."
"The Spyder X20 is proven technology and is the leader in driving large broadcast studio sets today."
Vizrt
"Our system, Viz Multiplay, allows one person to control any number of screens in the studio at the same time in one interface," said Jakobsen.
"It caters to any & all data types (video, graphics and dynamic data as part of the graphics). And it's designed to be extremely easy to use with little training."
What's next for video wall control?
"With the advent of the broadcast community embracing 4K, higher pitch displays, and HDR the support for pixel density and pixel depth will be required," said Vettorello.
"Cost of operation will continue to be an important factor when considering video wall display solutions."
"Simplifying control – remove the need for programmed interfaces. A/V devices moving towards IT management processes. Asset management. Automation," said Bruce. "Convergence of PC controllers and high end FPGA based solutions – As resolutions increase and more processing is required, PC based solutions may not be able to scale in terms of cost and performance."
"Video walls and studio productions will continue to evolve and rely on new technologies. As higher resolution video-graphics continues to play an increasingly important role in capturing viewers, it will be critical that any video wall system support ultra HD and beyond," said Dadon.
"A continuous usability focus to allow for one person to control more content. We are also working on even closer integrations between production control switchers and our videowall control system, Viz Multiplay, to allow for an even higher abstraction layer while operating the system," said Jakobsen.
"There will be an increase in the use of augmented reality and interactivity with video wall displays providing a richer and more exciting production. Obviously, cost of operation will continue to be an important factor when considering video wall display solutions – increasing capabilities, improving workflows, decreasing both human and technical resources while maintaining, if not improving, the overall quality of the production," added Dadon.
Participants
Elad Dadon — Avid
Robbie Bruce — Barco
Victor Vettorello — Christie
Petter Ole Jakobsen — Vizrt