Fox Sports rolls out slight graphic refresh with Super Bowl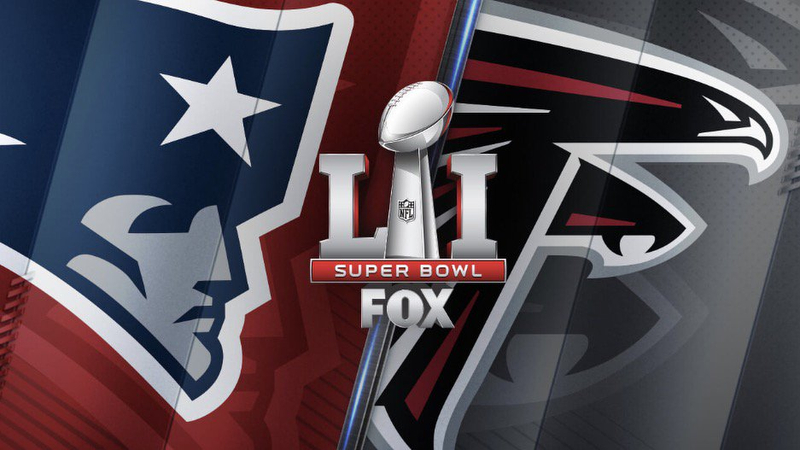 Fox Sports took advantage of the Super Bowl to update its standard insert graphics, used across properties including FS1, similar to CBS last year.
The update retains many elements of the previous look, which debuted with the launch of FS1 in August 2013, designed by long-time partner Drive Studio.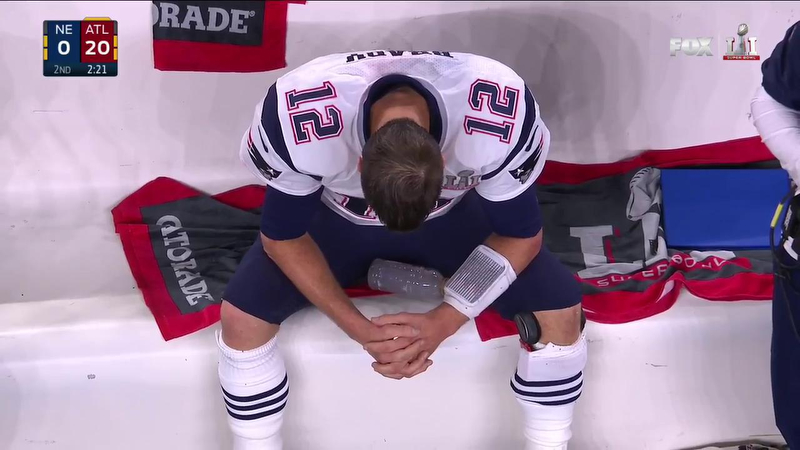 The most noticeable change is the FoxBox, or the corner scoreboard, which is now using a flat design style, compared to the previous look with many layers of sheen and gloss.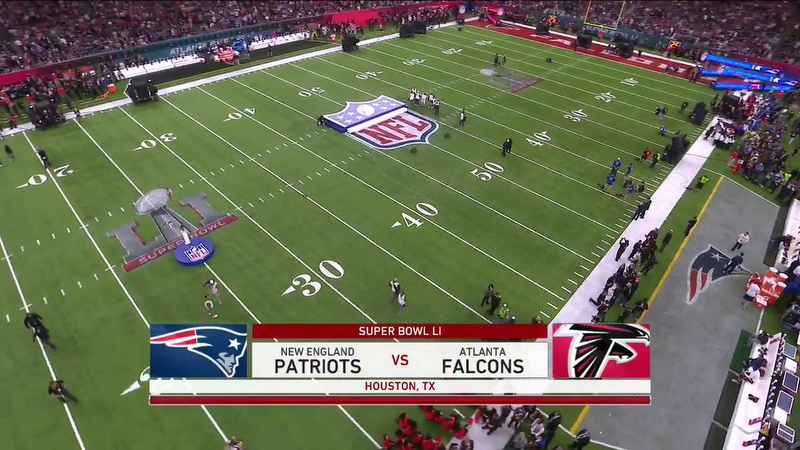 Other elements also feature a flat aesthetic with font FF Din replacing Gotham. The L3 remains from the 2013 package, along with certain fullscreens.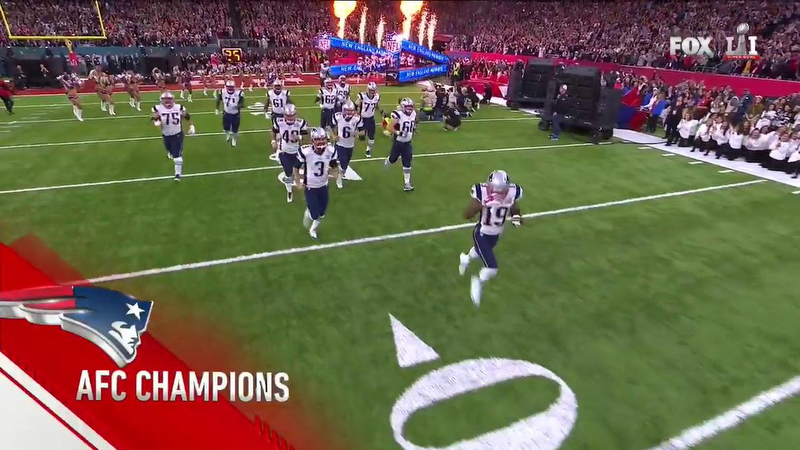 NASCAR starts its season in two weeks, with Fox Sports expected to use this updated look for that as well.