Baron brings machine learning, computer vision to weather system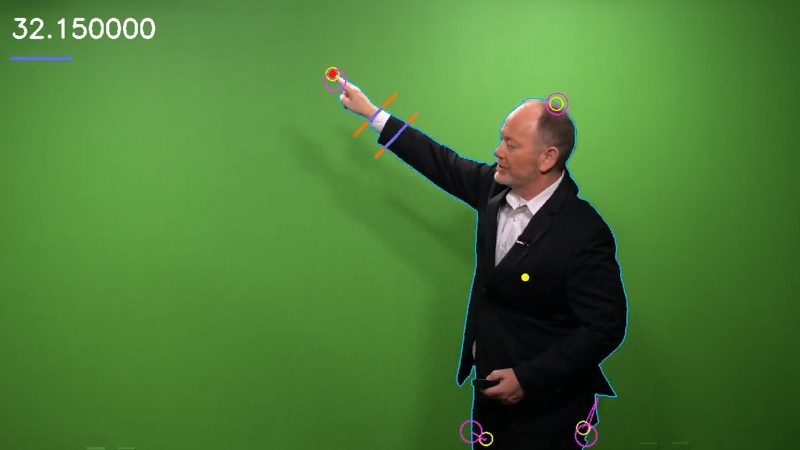 Baron announced this week the release of hand tracking for its Baron Lynx weather graphics system, utilizing machine learning and computer vision technologies to help resolve common problems for weathercasters.
"As an on-air meteorologist I used another version of hand tracking. As a news director I understood the value of interaction at the Chroma key wall. At Baron, we are delivering the confidence a meteorologist has to have with an accurate and reliable solution," said Steve Bray, director of broadcast meteorology.
Baron notes in a release the new solution is simple and cost effective, giving the presenter a great deal of freedom on-air.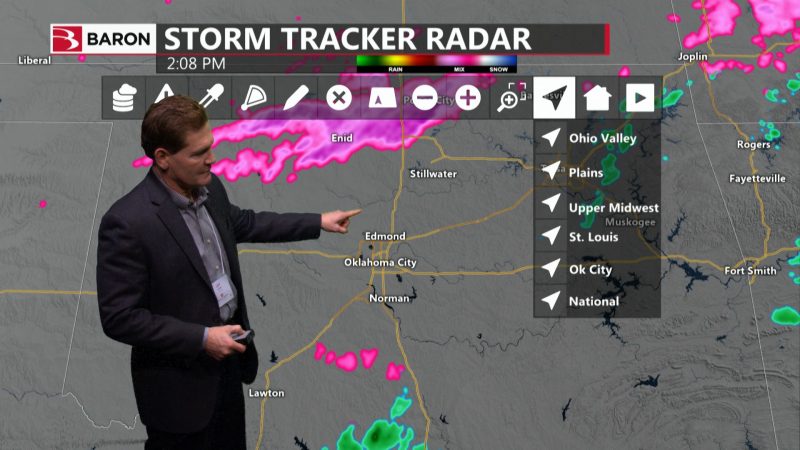 "The hand tracking is very nice; the algorithm is sophisticated and impressive the way that it determines what you are trying to point at. I think this is sharp, and it responds well to how fast your hand is moving and exactly where you are trying to highlight. It's impressive and it works well," said Jay Trobec, chief meteorologist at KELO.
Through the machine learning, the system adapts to improve the accuracy of the tracking algorithm.
The update is immediately available and will be a standard component of Baron Lynx for new installations. An additional computer and license fee will be required for existing Lynx customers.