FirstCom releases hip hop album from producer The D.O.C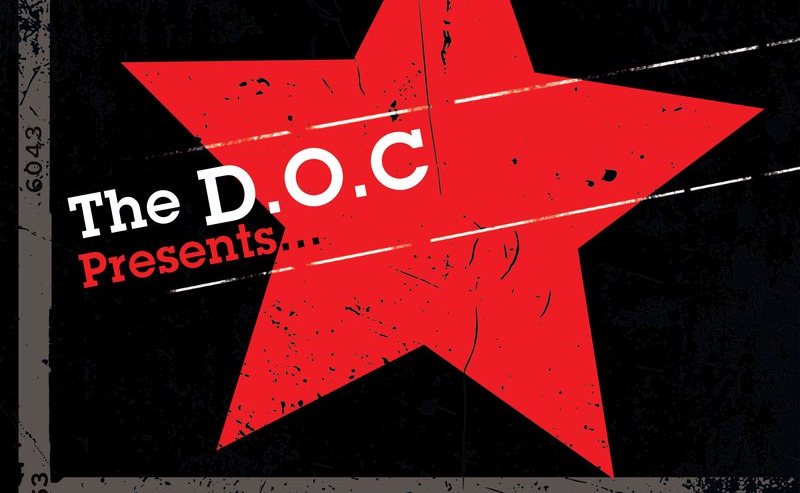 FirstCom Music has joined forces with hip hop producer and rapper The D.O.C for its latest album, "Red Star," part of the organizations "Chronicles of Hip Hop" label.
"I produce them the same way I'd do Dre, or Snoop, or anybody else. I'll try and tell you how I see it and you'll stay [behind the mic] until it's done. You'll get mad! You'll get tired! You'll get frustrated! I push your button until we get it right," said Tracy Curry, the artist known as The D.O.C, in a release.
The D.O.C hit it big writing and recording with NWA on their triple platinum "Straight Outta Compton," as well as with his own platinum album "No One Can Do It Better." After a 90s car accident, resulting in damaged vocal chords cut his rap career short, The D.O.C continued as a writer with Eazy-E, Ice Cube, Snoop Dogg, and Dr. Dre, helping to shape the direction of hip hop throughout the 1990s.
For this latest project, working alongside FirstCom regular and co-executive producer Jeff 'Skin' Wade, The D.O.C set out to shine a light on the up-and-coming kids in rap and hip hop.