'Page Six TV' channels NYC architecture, warehouse vibe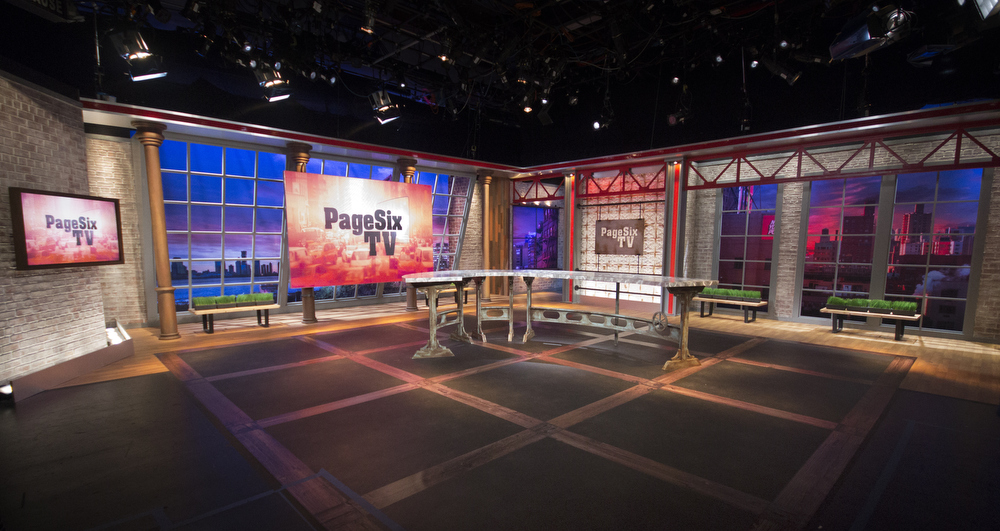 The New York Post's Page Six is well known for its attitude and over-the-top style — so when the popular gossip column was headed to television, the show's set needed to pack the same punch.
The goal of the design was to take on an edgy New York City look and feel.
"It's very high brow and low brow: Ace Hotel meets High Line, mixing of old and new. Maybe it's a loft space that's been taken over. It has a sense of old, but many new elements in it," explained Camille Connolly, the Jack Morton PDG designer who created the look.
The "view" from the set design is inspired by the city vista from the historic High Line, a former elevated railway system that has since been converted into a park.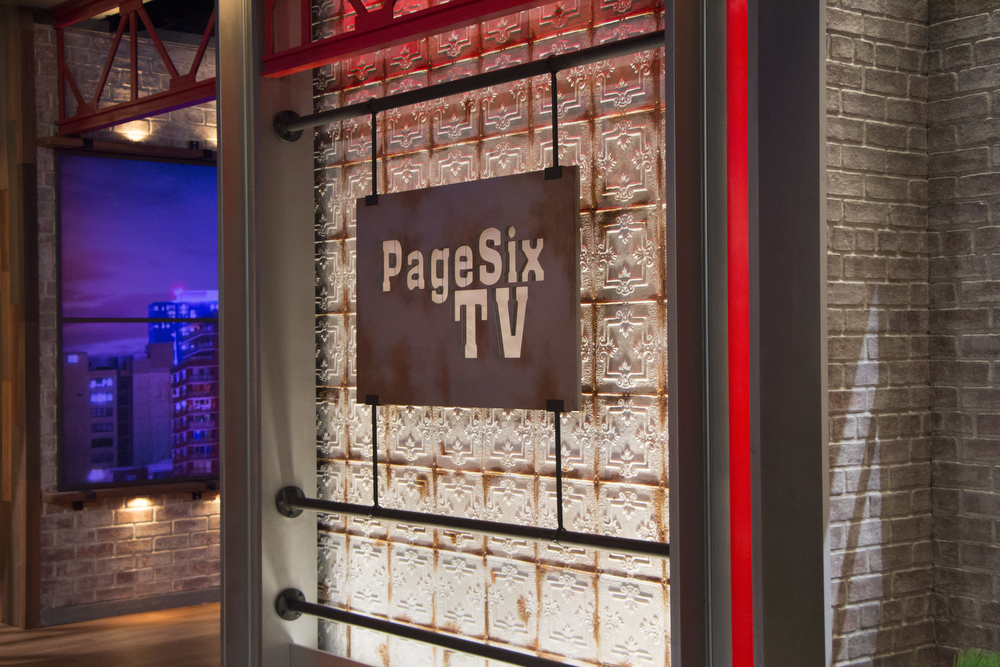 Viewers can see the meatpacking district as well as into New Jersey through the large industrial-style windows that were constructed at the NEP Studios in New York City.
During the design process, Connolly conducted extensive architectural research that provided the inspiration for the set, such as the weathered metal, exposed brick walls, industrial girders and the textural tilework behind the metal cutout iteration of the show's logo.
The idea behind the eclectic mix of materials was to create a space that looks like pieces had been "borrowed" from across the city — creating a look that's quintessentially New York, with the Page Six team especially liking elements from old warehouses.
This strategy made the set more focused on scenic elements rather than technology, though a large LED panel in front of the faux windows that was dubbed the "Page Six Board" is prominently used.
The board was inspired by game shows but also proved to be a key tool for storytelling on the entertainment news show, which aired in 2016 as a pilot.
"Page Six TV" was recently picked up for fall 2017 syndication, with Fox O&O's leading the way.
Project Credits